Goldman Sees Another Year of Flatlining Stocks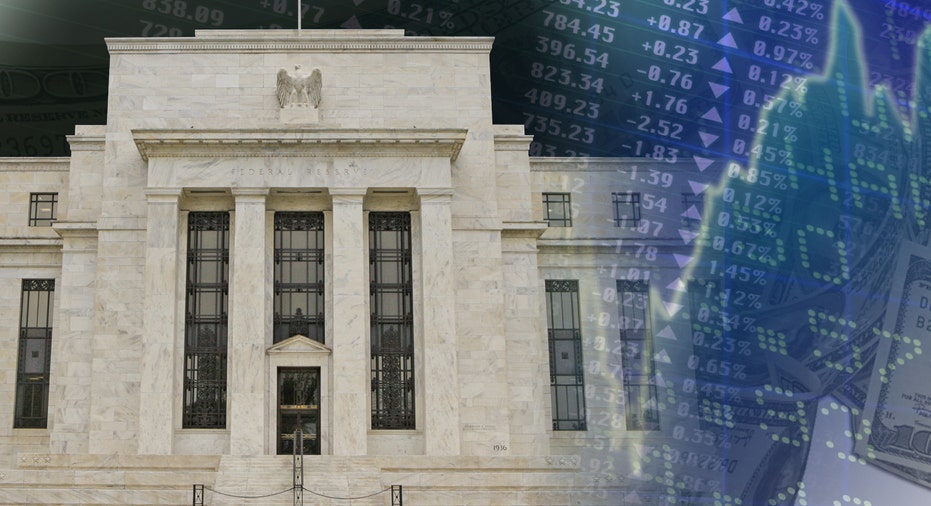 U.S. stocks will spend another year flatlining in 2016 as investors feel the impact of higher interest rates on stock valuations.
That's the somewhat bleak assessment of Goldman Sachs equities analysts who issued their year-ahead stock forecast in a report this week wryly titled "Déjà Vu All Over Again."
"We forecast the S&P 500 index will tread water for a second consecutive year in 2016," the analysts wrote.
Goldman forecasted that the S&P 500, the broadest measure of the U.S. stock market and the one favored by most equities analysts, will end 2016 at 2100, or 1% above its current level of 2059 (when the report was written). The index is up 1.6% year-to-date in 2015. Including dividends, Goldman said it expects total return on investments in the S&P 500 at 3%.
"In 2016 the key focus of all market participants will be the path of ongoing interest rate normalization," the analysts wrote.
A Steeper Path
The Federal Reserve is widely expected to start raising interest rates in December off the near-zero levels they've been held since December 2008. It will mark the first time in nearly a decade that the Fed has voted to increase rates.
Goldman analysts believe the trajectory of rate hikes following the initial December liftoff will follow a "steeper path of tightening than implied by the market." Futures markets are betting that the Fed will raise rates to 1.5% by December 2017. But the Goldman analysts are predicting rates will rise to 2% by the end of 2017.
"A pickup in inflation is one reason we forecast the Fed will hike rates faster than the market expects," the analysts wrote. Goldman said factors that will contribute to higher inflation include a tightening job market that will push wages higher, rising rents and higher health care costs.
Stubbornly low inflation has been a primary cause of the Fed's reluctance to raise borrowing costs via higher interest rates. Despite sturdy job growth in 2015 and a headline unemployment rate of 5%, the lowest since early 2007, wages haven't followed suit. Weak wage growth has in turn kept inflation well below the Fed's 2% target.
A Slow Decline
As inflation picks up the Fed will raise rates accordingly to keep rising prices in check. And as that happens stock valuations will fall, according to the Goldman analysts.
"The impending Fed hike will mark the start of a slow decline for equity valuations," the report states. Low interest rates have contributed to a four-year run of higher valuations, but price/earnings ratios "should begin to contract as the Fed raises rates."
Earnings are still expected to rise 10% in 2016 even as stocks move sideways. Goldman forecasts S&P 500 earnings by 10% in 2016 to $120 per share and by 7% to $129 in 2017. But that probably won't help stocks move higher.
"When fund managers eventually realize the tightening process will be more sustained than originally anticipated the P/E multiple will contract and offset the otherwise positive impact of 10% earnings growth," the analysts said.