Goldman Sachs to offer home improvement loans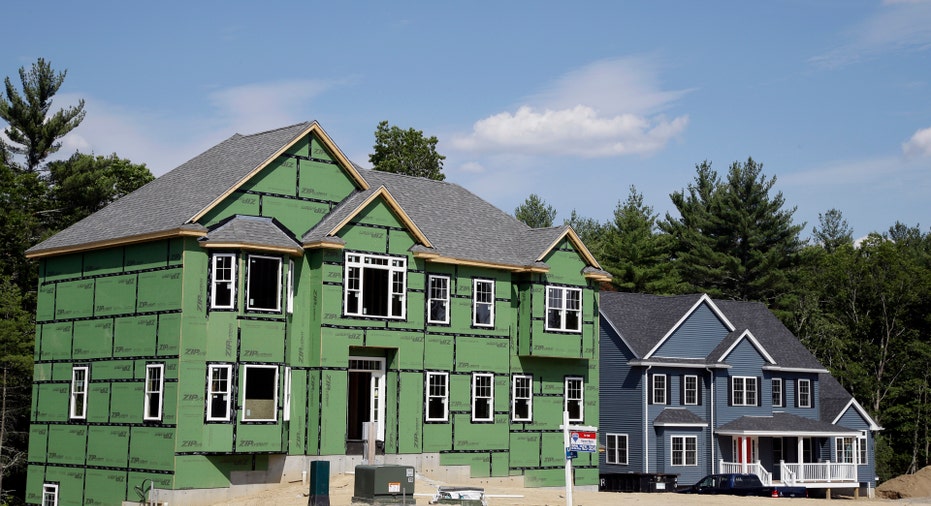 Wall Street's best known investment bank is looking to help you renovate your bathroom.
Goldman Sachs (NYSE:GS) will start offering home improvement loans to borrowers this month, its latest push into the world of consumer lending — a business the bank has avoided for much of its nearly 150-year history. The bank has offered debt consolidation loans since late 2016, and for a couple years it's had an online savings account, both under the brand name Marcus.
Goldman executives say they're aiming at borrowers looking to finance projects larger than what homeowners would typically put on a credit card, but smaller than large renovations where a home equity line of credit makes more sense.