Goldman Sachs, Paulson settle fraud lawsuit over Abacus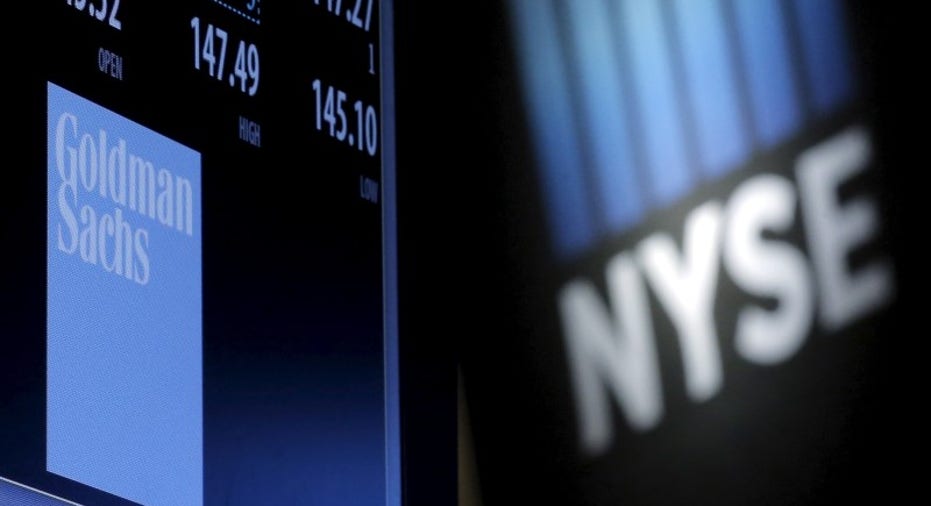 Goldman Sachs Group Inc has settled a 2011 lawsuit claiming the investment bank fraudulently induced a bond insurer to guarantee payments on the doomed Abacus collateralized debt obligation ahead of the financial crisis.
ACA Financial Guaranty Corp claimed Goldman and the hedge fund headed by John Paulson tricked it into insuring the CDO, which was tied to subprime mortgage securities.
A filing in New York state court on Wednesday discontinued the case with prejudice against Goldman and Paulson & Co. The terms of the settlement were not made public.
In the $120 million lawsuit, ACA claimed it was deceived into believing Paulson & Co would hold Abacus long-term. Instead, the fund helped select the assets and took a short position, betting the underlying mortgages would fail, the lawsuit said.
The insurer claimed Abacus was designed so that Paulson could reap "huge profits" and Goldman "huge fees."
Michael DuVally, a spokesman for Goldman, declined to comment. A spokesman for Paulson & Co had no immediate comment. ACA Financial did not return a call seeking comment
Goldman Sachs settled with the U.S. Securities and Exchange Commission in 2010 over claims it misled investors in Abacus, without admitting wrongdoing.
Abacus was featured in a 2011 report by the U.S. Senate Permanent Subcommittee on Investigations. The report noted that three major investors together lost about $1 billion from their investments, while Paulson's hedge fund profited by about the same amount.
The case is ACA Financial Guaranty Corp v Goldman Sachs & Co, 650027/2011, New York state Supreme Court (New York County).
(Reporting By Karen Freifeld; Editing by Andrew Hay)