Goldman Sachs Names New Global, EMEA M&A Heads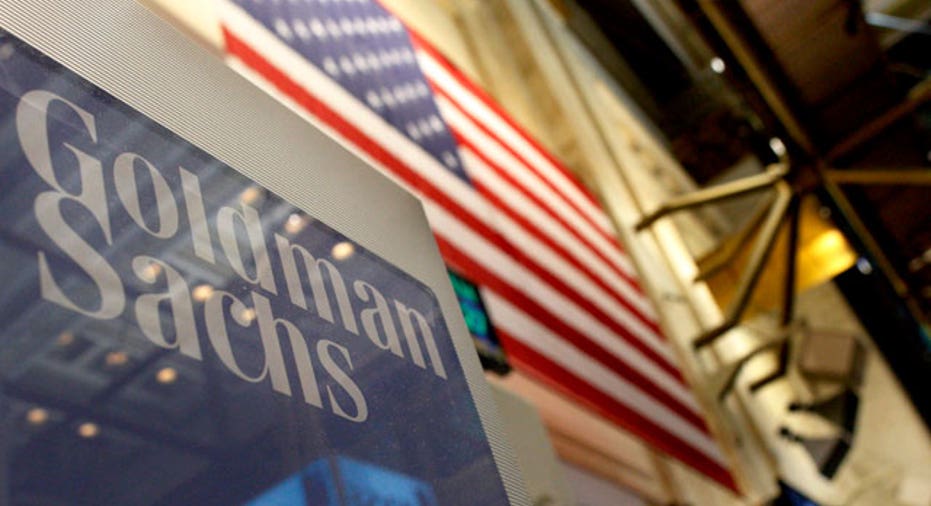 Goldman Sachs (NYSE:GS) has promoted Gregg Lemkau to jointly head its global mergers and acquisitions (M&A) team and Gilberto Pozzi to lead its M&A coverage in Europe, the Middle East and Africa (EMEA), according to memos seen by Reuters.
Lemkau, who is currently head of M&A for EMEA and Asia Pacific, will work alongside Gene Sykes who has been the sole head of the division since the departure of Yoel Zaoui last year.
Pozzi, who has been co-head of Goldman's global consumer retail group since 2010, will retain responsibilities for many of his clients in the sector and take on a broader role across countries and industries in the EMEA region, one of the memos said. A spokeswoman for Goldman confirmed the contents of the memos.
(Reporting By Anjuli Davies; Editing by Steve Slater)