Goldman Sachs CEO succession clearer with Schwartz retiring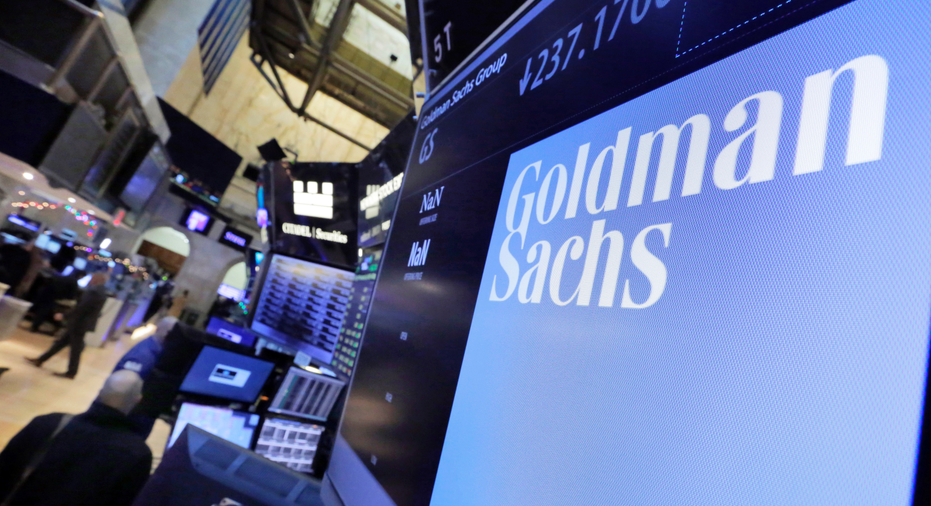 Goldman Sachs said Monday that Harvey Schwartz, its co-chief operating officer, will retire next month, clearing the way for David Solomon to eventually become the next chief executive of the Wall Street firm.
Schwartz and Solomon jointly hold the positions of co-chief operating officer and president. Both had been considered likely successors to Lloyd Blankfein, the current CEO.
The Wall Street Journal reported last week that Blankfein was considering retiring at the end of this year, and named both Schwartz, 54, and Solomon, 56, as the only two candidates being considered to replace him. With Schwartz retiring effective April 20, that would leave only Solomon.
Goldman made no mention of Blankfein's future plans in its announcement. When the Journal published its story, Blankfein took to Twitter and said the announcement was like "Huck Finn listening to his own eulogy." The firm has declined to comment on Blankfein's future career plans.
Gary Cohn, who previously held the position occupied by Schwartz and Solomon, left last year to work for the Trump administration. Last week, Cohn announced his resignation from the White House. He is not expected to return to Goldman.
Shares of Goldman Sachs rose $1.64 to $272.41 in morning trading.