Goldman Reports Fewer Days of Trading Losses in 2012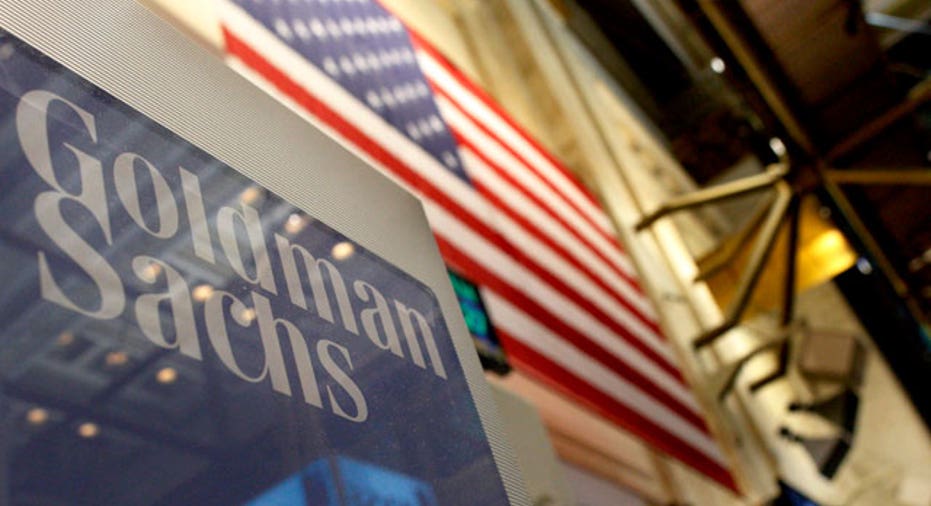 Goldman Sachs (NYSE:GS) reported 16 days of trading losses in 2012, down from 54 days a year earlier, according to a securities filing made on Friday.
The firm said it recorded trading losses that ranged from $25 million to $75 million on four days last year. Another 12 days had losses up to $25 million.
Goldman Sachs reported 41 days of trading gains that topped $100 million.
It added that changes to capital rules, which took effect Jan. 1, will lower its estimated Tier 1 common ratio by 3.50 percentage points. At the end of 2012, Goldman had a ratio of 14.5%.
Shares of Goldman Sachs were down $1.46, or 0.97%, to $148.30 in pre-market trading Friday.