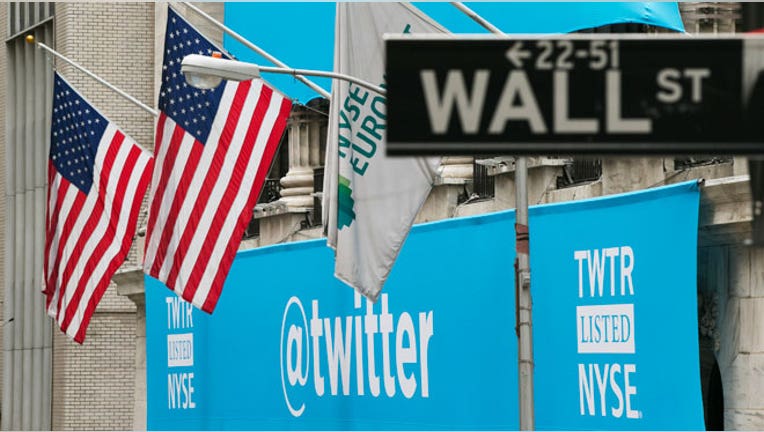 Goldman Sachs (NYSE:GS), which was the lead underwriter on Twitter's (NYSE:TWTR) initial public offering, raised its price target on the microblogging site to $65 from $46 on Monday.
Touting recent product innovation, the brokerage also added the stock to its "Americas Buy List."
Goldman warned of "significant volatility" deriving from the stock's recent outperformance, but said products designed to drive user growth, engagement and incremental monetization accelerated during the fourth quarter.
Twitter launched 23 distinct product enhancements in the quarter around direct messaging, trending TV, discovery, multiple timelines, and photos, which Goldman says is four-times the innovation of any prior quarter.
"We believe this accelerating pace is more indicative of the company's ongoing capabilities now that site stability issues have been resolved," Goldman analysts said in a note to clients.
It also believes that while Twitter's ad products are still early stage, innovation regarding ad targeting could help improve near-term monetization.
Twitter has been hit with a wave of mixed analyst notes over the last month following the completion of a mandated quiet period for the underwriters involved with its IPO.
Morgan Stanley (NYSE:MS), Bank of America (NYSE:BAC), Cantor Fitzgerald and JPMorgan (NYSE:JPM) are among those holding bearish or neutral views on Twitter, while Goldman and Deutsche Bank (NYSE:DB) have remained bullish, encouraging investors to buy Twitter's stock despite the recent volatility.
Goldman maintained its "buy" rating on the stock, helping to send shares of Twitter up about 3.4% to $58.93 in recent trade. They have risen 31% since their November IPO.