Goldman Plans Further Job Cuts in Trading Unit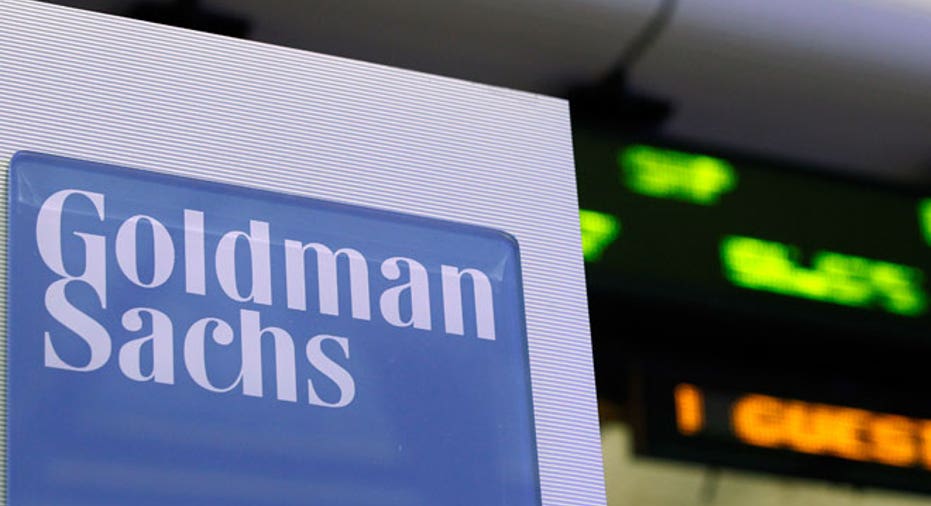 Goldman Sachs is trimming additional staff from its sales and trading division, people familiar with the matter said, marking another wave of cost cuts for the Wall Street firm as it wades through a slump at some of its key businesses.
The latest cuts, which affected about 100 people this week, signal that difficult conditions that weighed on Goldman's results during the first few months of 2016 may not have changed significantly in the second quarter.
While Goldman annually sheds about 5% of its workforce, in part to make room for new employees, the 2016 exercise brought deeper cuts than usual in a number of businesses, including fixed-income trading.
"It means things have gotten better since January and February, but are hardly booming," said Glenn Schorr, an analyst with Evercore ISI. "They have adjusted to the environment."
In its core trading business, Goldman has trimmed staff in recent years as more activity becomes electronic and some of the most potentially profitable trades have been curtailed by new capital rules and other regulations that discourage risk taking.
That leaves firms like Goldman more dependent on investors' appetite to trade, which has been inconsistent of late. Many investors cut down on trading in the first few months of the year as worries over the global economy led to sharp stock-market declines during the first months of 2016.
The firm's investment-management unit and deal makers in its investment-banking business also suffered from the difficult market conditions in the first quarter.
Goldman has been taking steps in recent months to diversify beyond its longtime cash cow, trading. The Wall Street firm recently said it would open a consumer-lending business and bought an online bank-deposit business from General Electric Co. that accepts accounts with as little as $1.
Goldman's quarterly revenue dropped 40% from a year earlier. Trading conditions appeared to improve in March and early April, executives at several big banks said when reporting results last month. But Goldman had made it clear that further expense cuts could be on the table.
"We're shareholders, and we're doing things that you would expect shareholders to do," Harvey Schwartz, Goldman's finance chief, said during the April 19 conference call with analysts.
With the new cuts, the firm's debt-trading business will have shed several hundred people, and roughly 10% of its staff, this year, the people said. Before this latest round, the firm's fixed-income group had cut about 8%.
The Wall Street Journal had reported in January that Goldman was planning to cut up to 10% of its fixed-income traders and salespeople. After the first quarter, the firm moved to trim additional positions in May, one person familiar with the matter said.
As part of moves to cut costs, Goldman also is restructuring its U.S. credit-research team within the bank's global investment-research unit, eliminating seven from the team of 35, said people familiar with the matter.
The departures will include one senior official, five analysts and one administrative staffer, the people familiar said.
Overall, Goldman's head count fell 1% to 36,500 during the first three months of the year. Goldman's head count still was about 6% higher than a year earlier as the firm added staffers in areas such as technology and compliance.
In trading though, "it's been a slow bleed," said Jeff Harte, an analyst with Sandler O'Neill + Partners LP. "The environment hasn't lived up to what most hoped it would be."
--Katy Burne contributed to this article.
Write to Justin Baer at justin.baer@wsj.com