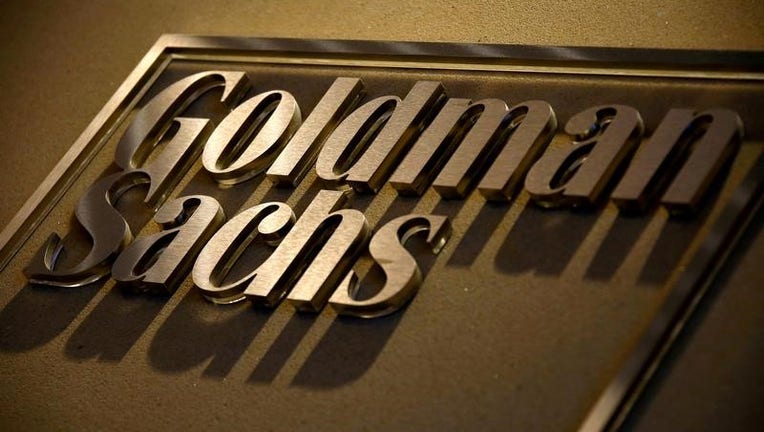 Goldman Sachs Group Inc on Wednesday named company veterans David Solomon and Harvey Schwartz presidents and co-chief operating officers to succeed Gary Cohn, who is set to head the White House National Economic Council.
The Wall Street investment bank said Chief Information Officer R. Martin (Marty) Chavez would replace Schwartz as chief financial officer at the end of April.
Solomon, a Bear Stearns veteran who joined Goldman in 1999, has co-headed its investment banking division since 2006. He previously headed the company's financing group, which includes capital markets and derivatives work for corporate clients.
Solomon is best known for his behind-the-scenes work with Goldman's top clients and has helped expand the firm's dealmaking and capital-raising business.
Schwartz began his career in Goldman's J. Aron commodities division, where Chief Executive Officer Lloyd Blankfein and Cohn also started. Schwartz was co-head of the company's trading division before becoming CFO in 2013.
Cohn was widely considered Blankfein's heir apparent. His departure probably shows Blankfein intended to remain CEO for several more years.
The split of Cohn's role marks a return to a previous management structure. Cohn had shared the president and COO positions with Jon Winkelried, who left the firm in 2009.
Chavez has been responsible for building out Goldman's technology division, where he oversees 9,000 computer engineers. With a doctorate from Stanford and a master's degree in computer science from Harvard University, he developed Goldman's Marquee internal software system and has been a proponent of the once-secretive company becoming more transparent by opening up its technology to clients.
(Reporting by Sweta Singh in Bengaluru and Olivia Oran in New York; Editing by Anil D'Silva and Lisa Von Ahn)