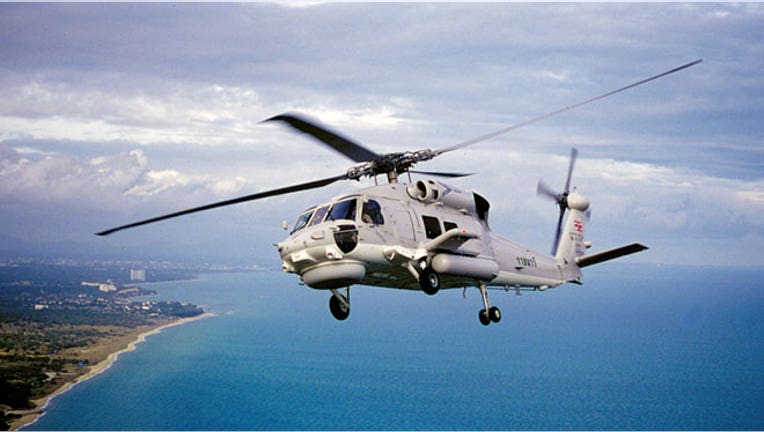 Goldman Sachs (NYSE:GS) weighed in on two industrial giants on Friday, saying United Technologies (NYSE:UTX) has an edge over rival Boeing (NYSE:BA) due to its diverse portfolio that expands comfortably beyond the saturated commercial aerospace market.
The brokerage swapped its rating on the two, upping United Tech to "buy" from "neutral" and axing Boeing to "neutral" from "buy."
While Goldman said demand is expected to trend upward in the commercial aerospace market, the investment bank said even "small positive surprises on new orders or new production" seem "unlikely" since the market has experienced such skyrocketing growth in recent years.
More than 60% of Boeing revenues last year came from its commercial airplanes unit.
"We see less upside to consensus for BA than UTX, and believe investor expectations overall for BA are high," the analysts said in a note to Goldman clients.
As for United Tech, Goldman touted the government contractor's position in the defense market and hold over the European construction markets.
Shares of Boeing fell 0.40% to $123.20 in recent trade, though they remain up more than 46% on the last 12 months. Those of UTX were up 1.2% to $115.14, putting them up 25% on the year.