Gold Prices Trade Lower After Jobs Report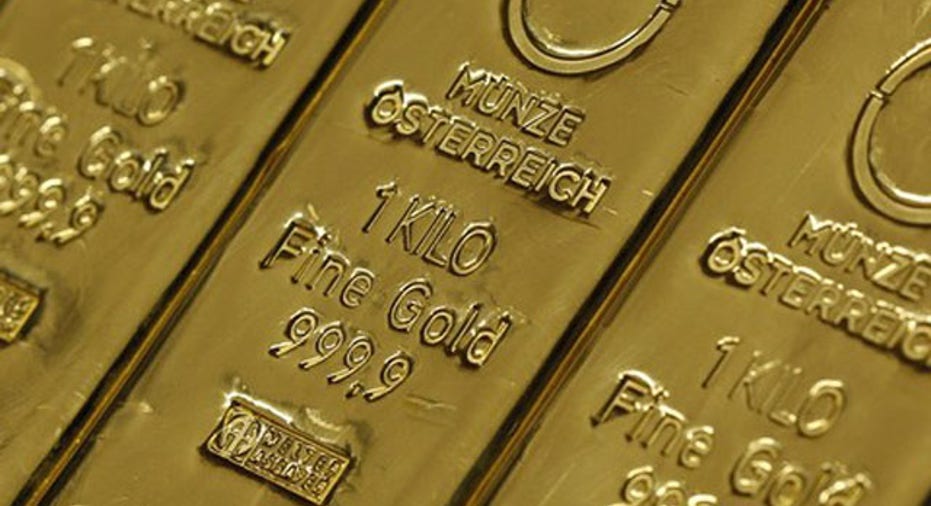 Gold prices traded lower on Friday, after U.S. jobs data for August showed fewer jobs than expected were created.
As of  9:12 am ET, the most actively traded contract, for December delivery, was down $4.20, or 0.40%, at $1,120.00 a troy ounce on the Comex division of the New York Mercantile Exchange. Gold has disappointed its investors in recent weeks, closing lower for seven of the past nine sessions despite the market volatility and concerns over global growth that would typically support its price.
The Labor Department reported that 173,000 U.S. nonfarm payroll jobs were created in August. That was fewer than the 220,000 expected by economists. The unemployment rate was lowered to 5.1%, from 5.3% in July and lower than the 5.2% estimate.
(The following is the original story published by Dow Jones Newswires)
"This will give the market some further clues about how the Fed will be thinking about raising rates," said Robin Bhar, head of metals research at Société Générale. "It really hinges on today."
Still, gold could see some buying as traders prepare for the coming long Labor Day weekend in the U.S., and the return of Chinese traders from their public holiday, by covering short positions, Mr. Bhar said.
Some analysts also expect gold to see buying on the back of an expected further round of economic stimulus from the European Central Bank. Though statements from the ECB on Thursday, encouraging this belief, failed to boost prices, the prospect of further stimulus will likely increase the precious metal's appeal in the longer term, said Carsten Fritsch, senior commodities analyst at Commerzbank AG.
The ECB's announcement of quantitative easing earlier this year helped rally prices due to expectations of higher inflation. Gold is seen as a hedge against inflation.
"I think over the long term prices will rise," Mr. Fritsch said.
Tatyana Shumsky contributed to this article
Write to Katherine Dunn katherine.dunn @wsj.com