Gold Near Three-Month High Ahead of Yellen Testimony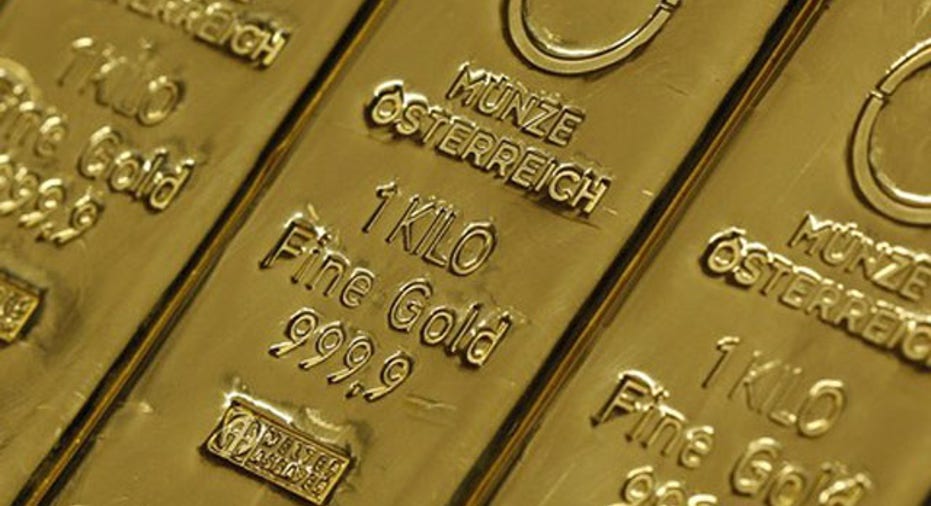 Spot gold climbed to its highest in almost three months on Tuesday, as the dollar fell ahead of congressional testimony by new Federal Reserve chief Janet Yellen that could give clues on the pace of its stimulus tapering.
Spot gold rose 0.8 percent at $1,284.10 an ounce by 1244 GMT, after rising as much as one percent to the highest since mid-November at $1,287.01 earlier in the session.
Fed Chair Janet Yellen gives her first testimony before the House Financial Services Committee at 1500 GMT, and will likely face questions on the state of the labour market and the future pace of tapering.
U.S. gold futures for April delivery also rose 0.7 percent to $1,284.10 an ounce, on course for a fifth day of gains, in the longest winning streak since August 2012.
Yellen's testimony comes at a tricky time given two months of soft employment growth and as a deadline looms on raising the U.S. government borrowing limit before a possible debt default.
"I wouldn't be surprised if we see this little rally go up and have a poke above $1,300," Credit Suisse head of precious metals research Tom Kendall said.
"But ... the market is expecting a little bit too much from Yellen in terms of dovish commentary and I would expect to see quite a bit more selling as we get up to that level."
Gold prices were supported by a weaker U.S. dollar, which was wallowing near a two-week low against a basket of major currencies, down 0.2 percent.
"The U.S. dollar outlook remains pivotal for bullion in 1H14, and we still believe that the export of changing US policy will provide a major challenge to gold this year," VTB Capital said in a note.
The metal has risen around 6.5 percent since the beginning of the year, after a 28 percent drop in 2013, as mixed economic data in the United States and emerging market turmoil weighed on some equity markets.
Investors, however, continue to regard these macroeconomic events as insufficient to derail the global recovery, which makes the investment case for gold, usually seen as a safe haven in times of trouble, still unattractive.
In the physical markets, Chinese demand eased due to the gains in prices. Premiums for 99.99 percent purity gold on the Shanghai Gold Exchange eased to $7 an ounce from $12 on Monday.
India's trade ministry said it has recommended easing curbs on gold imports, after a 77 percent drop in imports for January that helped narrow the country's trade deficit.
India had imposed curbs last year including a record 10 percent duty to discourage gold purchases.
Silver also rose 0.3 percent to $20.08 an ounce, tracking gold.
Platinum gained 0.3 percent to $1,385.00 an ounce as strikes in South African mines continued. Top platinum producers and the AMCU union are set to hold separate meetings with a state mediator this week to discuss the stoppage over wages.
Palladium was up 0.7 percent to $719.40 an ounce.