GoDaddy quarterly profit jumps nearly five fold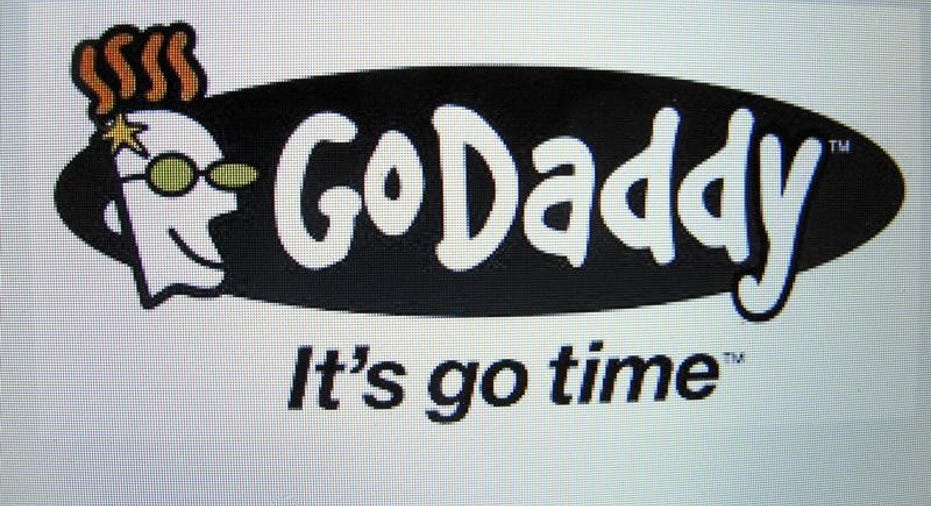 GoDaddy Inc (NYSE:GDDY) better-than-expected quarterly revenue on Monday as the website hosting company expanded its customer base and earned more from each user, boosted by its recent acquisition of Host Europe Group.
The company said its average revenue per user rose 5.5 percent to $134 as of Sept. 30, the end of the its third quarter.
Net income attributable to the company rose to $22.4 million, or 17 cents per share, in the quarter, from $4.8 million, or 5 cents per share, a year earlier.
The latest quarter included $22.9 million related to the sale of its German managed hosting provider PlusServer.
According to Thomson Reuters I/B/E/S, GoDaddy earned 4 cents per share from continuing operations, in line with analysts' average estimate.
The Scottsdale, Arizona based company said total revenue rose to $582.2 million, which beat analysts' estimate of $579.5 million.
GoDaddy completed its acquisition of Host Europe Group in April, expanding its footprint in Europe.
The company also forecast current-quarter revenue of $591 million to $596 million, the mid-point of which was below analysts estimate of $594.2 million.
Shares of the company, which touched record high of $47.37 during regular trading hours on Monday, were choppy in extended trading. After an initial dip, they were last up 1.9 percent.