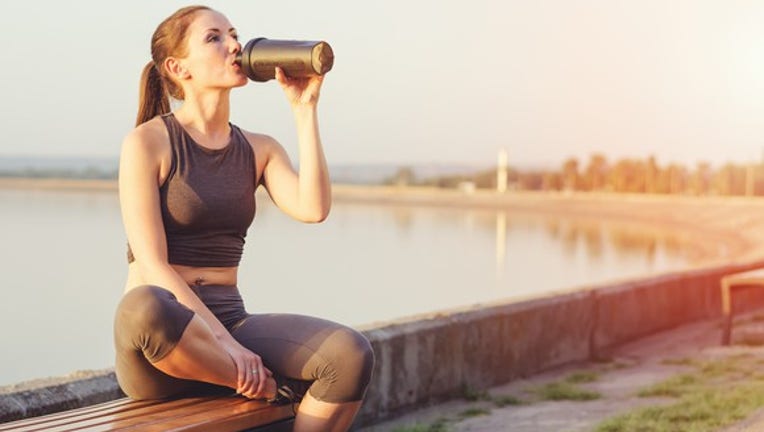 What happened
Shares ofGNC Holdings(NYSE: GNC)are up around 12% as of 1 p.m. EST today, presumably on the news that the company is launching a new and improved loyalty program, which could mean same-store sales growth in the quarters to come.
So what
The company announced today that it is now in a new multiyear agreement with data analytics company Epsilon, which is "overseeing the development and launch of GNC's new loyalty program technology platform inthe United States, allowing customers to earn points and collect rewards for purchases in-store, online and on mobile devices." Whether or not that's the reason the stock market has given GNC a nice bump today, the company will need to prove that it can do something to start driving higher same-store sales and get more of money to its bottom line.
Image source: Getty Images.
Now what
GNC stock got crushed last week when the company reported Q4 and full-year 2016 results including a 5.3% slide in revenue for the year over 2015 and a 6.5% decrease in same-store sales,a net loss of$286 million, compared with net income of$219 millionin 2015.The company also suspended its dividend, which was at a high of over 9% yield as a result of the stock price falling so much before the dividend payout did.Another reason to be nervous about GNC's future outlook is that the company has relatively high debt, but has only $34 million in cash, compared with $56 million this time last year. With all of that, today's stock price jump doesn't make me feel good about where this company is headed.
10 stocks we like better than GNC HoldingsWhen investing geniuses David and Tom Gardner have a stock tip, it can pay to listen. After all, the newsletter they have run for over a decade, Motley Fool Stock Advisor, has tripled the market.*
David and Tom just revealed what they believe are the 10 best stocks for investors to buy right now...and GNC Holdings wasn't one of them! That's right -- they think these 10 stocks are even better buys.
Click here to learn about these picks!
*Stock Advisor returns as of February 6, 2017.
Seth McNew has no position in any stocks mentioned. The Motley Fool has no position in any of the stocks mentioned. The Motley Fool has a disclosure policy.