GM's Profit More Than Doubles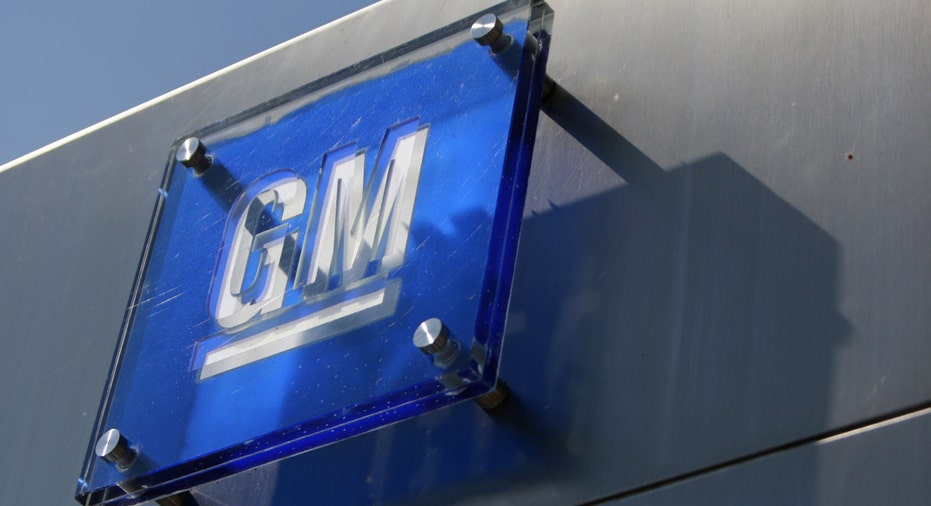 General Motors, bolstered by strong truck and SUV demand in its core market, posted a 157% increase in net profit in the second quarter compared with the same period a year ago, leading the Detroit auto maker to raise its annual guidance even amid concerns about financial impact of the U.K.'s decision to exit the European Union.
GM Thursday said it posted net income attributable to common shareholders of $2.9 billion, up from $1.1 billion in the same period a year ago. The company said operating profit equaled $1.86 per share, soundly beating Wall Street expectations of $1.49 a share.
Revenue rose 11% to $42.4 billion versus $38.2 billion one year ago.
GM benefited from the ongoing shift in the U.S. from passenger cars to trucks and SUVs, rising sales in China and improved conditions in Western Europe. Its operating margins of 9.3% globally and 12.1% in North America represent postbankruptcy records, the company said, and come despite relatively flat sales and a decline in market share in the U.S.
GM posted a roughly $100 million profit in European operations, its first quarterly profit in the region since 2011. Its 9.5% operating margin in China was slightly lower than the same period in 2015, but the company's performance in the world's largest market is stable.
The results lend credibility to Chief Executive Mary Barra's strategy of slimming down the company to focus on profitability over gaining market share. In the U.S., the company has been backing away from lower-margin sales to rental-car companies and has resisted adding production capacity to conserve costs.
GM, however, said uncertainty created by the U.K.'s referendum to exit from the EU has negatively impacted the British pound and that could hurt production and sales activities there. The impact could cost GM up to $400 million and jeopardize the company's goal of turning profitable in Europe this year.
GM raised its full-year outlook for earnings by a quarter per share to a range of $5.50 to $6.00.
Write to Gautham Nagesh at gautham.nagesh@wsj.com