GM suspends third shift at 2 car factories as sales slow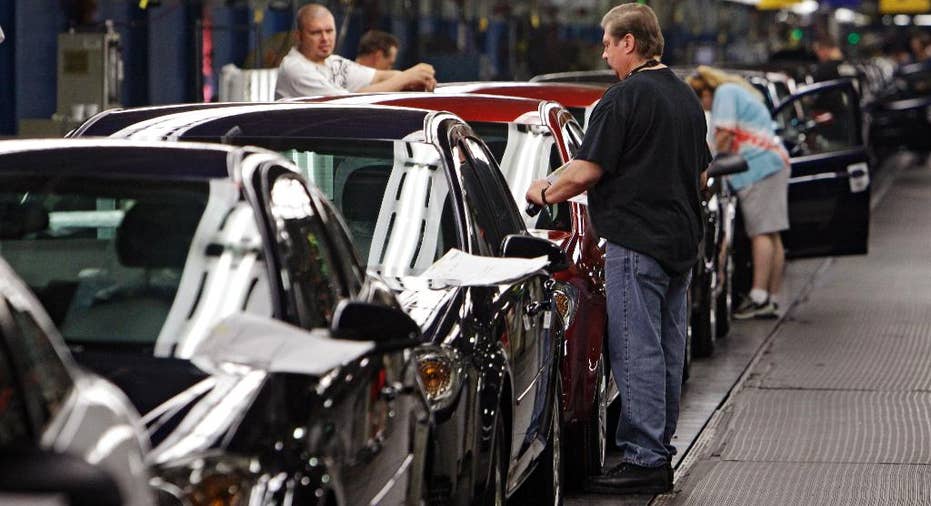 General Motors says it will suspend the third shift at two car factories early next year because American consumers are shifting from cars to SUVs and trucks.
The company says the shifts will be idled at factories in Lordstown, Ohio, near Cleveland and in Lansing, Michigan. The Lordstown plant makes the Chevrolet Cruze compact car, while the Lansing Grand River factory makes the Chevrolet Camaro muscle car and the Cadillac ATS and CTS luxury cars.
GM says the moves are being made to align production to demand for the cars.
GM also announced it would invest more than $900 million at a Toledo, Ohio, transmission plant, the Lansing Grand River factory and a casting plant in Bedford, Indiana, to prepare for future new vehicles.