GM Starts Car-Sharing Service in Germany, U.S.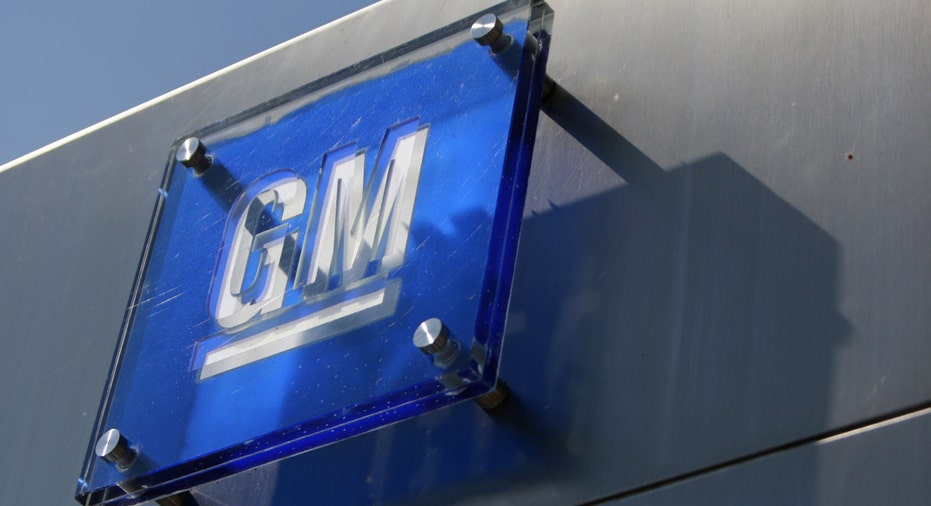 General Motors said on Thursday it is launching a car-sharing service called Maven in the United States and Germany, joining at least two other automakers testing the market for consumers who want to borrow cars rather than own them.
The car-sharing service will launch with small fleets in Ann Arbor, Michigan, and in Chicago, New York, Frankfurt and Berlin. It will center around big cities and college campuses to start.
Maven, a Yiddish word for expert, will expand to other cities this year, but GM would not say how quickly or by how much. Julia Steyn, head of GM's urban mobility programs, said that depends on consumer demand in the initial cities and college campuses.
GM President Dan Ammann made clear that this is not ride-sharing which is offered by Lyft Inc, in which GM invested $500 million.
In ride-sharing, customers summon cars and someone drives them. In car-sharing, customers use a smart phone app or other device to access cars and drive themselves.
It was unclear how GM will scale up this car-sharing effort and Ammann would not reveal how much the company is investing or how many GM cars will be in the Maven fleet to start or down the line.
Use of a small car starts at as little as $6 per hour or $12 per hour for a large car, according to website MavenDrive.com.
GM's Maven, like the efforts by rival automakers, aims to convince skeptical investors that in the car business, incumbents can move into new markets such as car sharing instead of waiting for upstarts to undermine their franchises.
What remains unclear is whether Maven or other carmakers mobility service ventures can compete effectively with well-capitalized challengers such as Uber Technologies Inc , the ride-hailing company, or ventures that might be launched by Silicon Valley technology powers Apple Inc or Alphabet Inc.
Ammann said worldwide between 5 million and 6 million people already use ride sharing and car sharing, a figure he expects to expand four- or five-fold by the end of the decade.
"We see significant opportunity," said Ammann.
Car sharing remains a relatively small slice of the overall car market - but GM can use Maven to hedge its bets. If car sharing takes off, it has a stake in the game. If it does not, GM has another way to give customers test drives and, maybe, convince them to buy a vehicle.
GM is not alone in its car-sharing venture. Daimler AG's Mercedes-Benz luxury brand has grouped its ride sharing and ride hailing ventures under the "Mercedesme" brand, which like GM's Maven aggregates a smartphone app, access to short- and longer-term rentals as well as access to taxis and mass transit.
Ford Motor Co last week said it will group its "mobility" offering under the FordPass brand, built around a smartphone app that allows customers to hail rides, share cars and pay for goods and services at partner companies such as McDonald's.
(Reporting by Bernie Woodall; Editing by Lisa Shumaker)