GM shares rise on earnings beat, solid forecast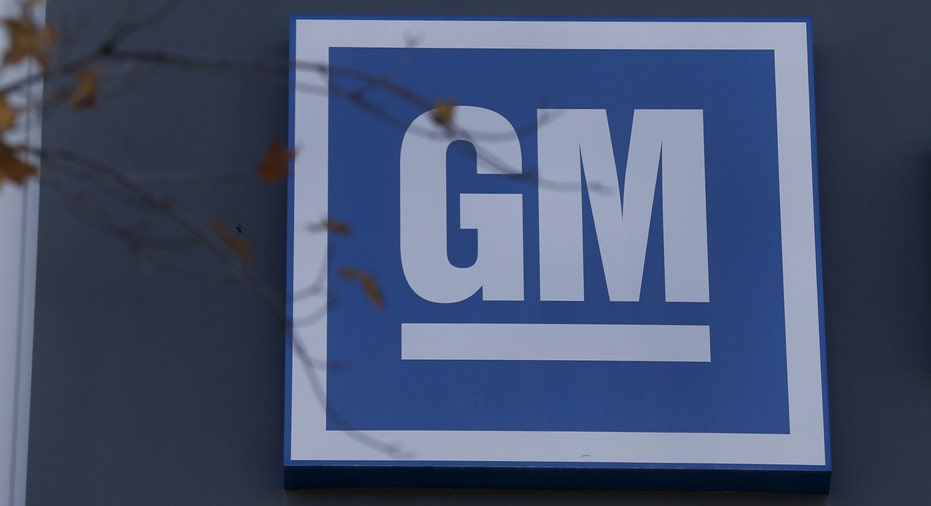 DETROIT, Oct 24 (Reuters) - General Motors Co. (NYSE:GM) posted a stronger than expected pre-tax profit for the third quarter before charges related to the sale of its European operations, and shares jumped as GM reaffirmed its full-year earnings outlook and a promise to slash stocks of unsold vehicles.
The results sent the company's shares up 4 percent in pre-market trading.
The No. 1 U.S. automaker said it expects U.S. vehicle sales to remain stable at an annual pace of about 17 million light vehicles in 2017, "and we expect that in 2018 as well," GM Chief Financial Officer Chuck Stevens told reporters on Tuesday.
The U.S. auto industry has been coming off a strong run of sales that culminated in a record 17.55 million units in 2016. Industry analysts have predicted a slight decline for U.S. new car sales in 2017, driven in part by a flood of nearly-new, low-mileage off-lease vehicles into the market.
GM posted lower revenue for the quarter as it shuttered plants in North America to reduce production and tackle bloated inventory levels, especially of unpopular sedan models as consumers move increasingly to pickup trucks, SUVs and crossovers.
GM had 76 days' supply of unsold vehicles at the end of September, down from 88 days a month earlier and over 100 in the summer. The company's wholesale volumes were down 26 percent versus the same quarter in 2016.
GM said on Tuesday it was on track to meet its goal of 70 days' supply of vehicles in United States by the end of the year.
But as GM has embarked on a months-long process to trim excess supply, it relied heavily on consumer discounts to sell vehicles. Discounts as a percentage of the average transaction price totaled 13.7 percent, slightly above the industry average.
Anything over 10 percent is considered unhealthy for vehicle resale values and unhealthy for automakers in the long term.
GM showed a pre-tax profit in North America despite the steep production cuts. Stevens credited cost-cutting and a shift to higher-profit trucks and sport utility vehicles. The company cut North American production costs by $2 billion during the first nine months of 2017.
GM posted a quarterly net loss on Tuesday due to charges stemming from the sale of its Opel unit in Europe to France's Peugeot SA.
Detroit-based GM posted a third-quarter net loss of $2.98 billion, or $2.03 per share, compared with a profit of $2.77 billion, or $1.71 per share a year earlier. Excluding discontinued operations, GM posted a net profit of 8 cents per share.
But excluding one-time charges, the company earned $1.32 a share, above analyst expectations of $1.14.
Revenue in the quarter fell to $33.6 billion from $38.9 billion a year earlier. Analysts had expected revenue of $32.72 billion.
In pre-market trading, GM shares were up 4 percent at $46.99. (Reporting By Nick Carey; Editing by Jeffrey Benkoe and Nick Zieminski)