GM shareholders to decide on Greenlight stock plan, board challenge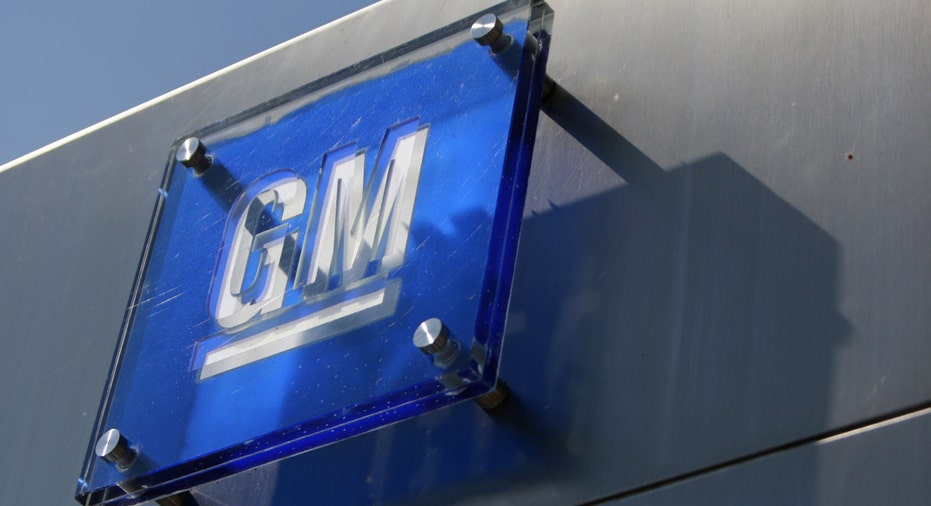 Greenlight Capital's plan to split up General Motors' stock, as well as its challenge to the company's board of directors, will come to a head on Tuesday, as the U.S. automaker's shareholders cast their votes on the hedge fund's proposals.
Greenlight's proxy contest comes during a major overhaul at GM as Chief Executive Mary Barra seeks to jolt the company's lagging stock price and sales by slashing costs and refocusing on the most profitable markets.
In the latest sign of the challenges facing major auto makers, rival Ford Motor last month replaced CEO Mark Fields with Jim Hackett, a reformist executive who had run one of its divisions, following a decline in the company's North American profits and share price.
At GM's annual shareholder meeting, shareholders will vote on Greenlight's plan to divide GM shares into two classes, which the fund's founder David Einhorn said in March could boost the automaker's $52 billion market capitalization by as much as $38 billion.
On GM's proxy website, the automaker affirmed to shareholders its support for its board members: "We believe your directors represent the best mix of expertise, qualifications and skills to advance GM's business strategy and serve the interests of all shareholders by driving long-term value creation."
GM shares closed Friday at $34.45 on the New York Stock Exchange, barely up from $33 at its initial public offering in 2010.
"GM does not recognize its $34 stock price is a problem and has no plan to address the discount to its intrinsic value," Greenlight said in its March 15 letter to shareholders.
The stock underperformance is central to Greenlight's other key proposal on Tuesday's ballot: replacing three directors on GM's board, Jane Mendillo, Michael Mullen and Carol Stephenson.
Greenlight has nominated Leo Hindery, who has served as CEO for five telecommunications and media companies, including AT&T Broadband and Liberty Media; Vinit Sethi, Greenlight's director of research; and William Thorndike, founder of private equity firm Housatonic Partners and the former chairman of Consol Energy.
GM's board has been an issue for investors for three decades. Former U.S. presidential nominee Ross Perot famously derided GM's directors as "pet rocks" in the 1980s, before GM bought out his stake in the company.
Greenlight's fight faces an uphill battle. Proxy advisers Institutional Shareholder Services and Glass Lewis have recommended that GM shareholders vote for the automaker's board nominees and against the dual class proposal.
Greenlight, GM's fifth largest shareholder with a 3.6 percent stake, has not mentioned the dual class plan in public documents since a May 11 presentation, a review of its filings showed.
The focus, instead, is bringing new blood into GM's board.
(Reporting by Michael Flaherty in New York; Editing by Richard Chang)