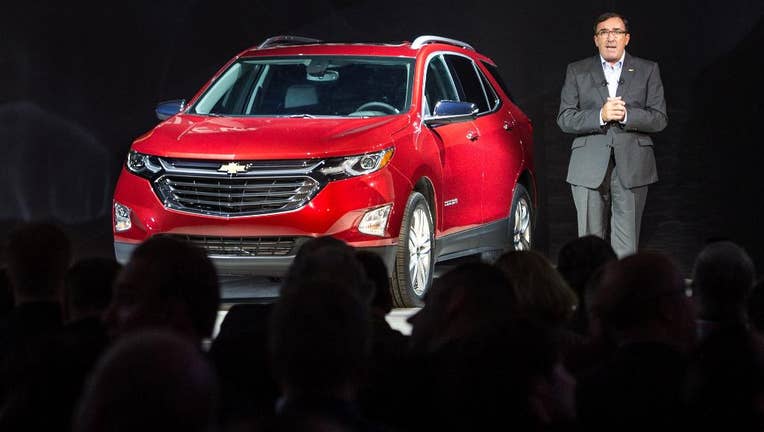 General Motors reported a record third-quarter profit that doubled the same period a year ago, despite falling sales and market share in the U.S.
The Detroit automaker earned $2.77 billion, or $1.76 per share, compared with $1.36 billion, or 84 cents per share a year ago.
Sales in the U.S., GM's most lucrative market, fell nearly 4 percent in the quarter. But GM said its strategy to cut low-profit sales to rental car companies, a strong performance in China and cost cuts led to the record.
Excluding a 4-cent benefit from an unspecified ignition-switch recall recovery, GM made $1.72 per share. That beat Wall Street estimates of $1.46 per share. Revenue hit a record $42.8 billion.
U.S. auto sales have started to slow after hitting a record 17.5 million last year.