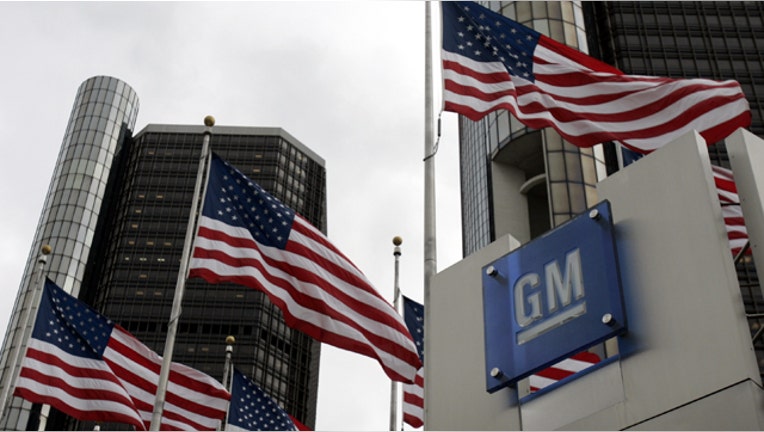 General Motors (NYSE:GM) is recalling nearly 100,000 vehicles to fix problems in certain models with front passenger airbags and rear axles.
The Detroit-based manufacturer is recalling almost 96,000 Cadillac CTS vehicles for a possible condition in which repeated flexing on the sensing system mat in the front passenger seat may cause the mat to kink, bend or fold.
The issue, which affects 2005 to 2007 models, could hinder the sensor's ability to detect the presence of a front seat passenger and could disable the air bag, causing its non-deployment and increasing the risk of injury in the event of a crash.
The automaker is also recalling about 1,200 Cadillac Escalades, Chevrolet Avalanches, Chevrolet Silverados and GMC Sierras. The 2011 models may have a condition in which the rear axle cross pin was not properly manufactured, leading it to possibly fracture and become displaced within the axle.
If that occurs, GM said, the driver may hear a banging noise coming from the axle, and if the pin shifts out of position, it could create an interference condition that causes the rear axle to lock, hindering with the driver's ability to maintain directional control.
"A crash could occur without prior warning," the carmaker wrote in postings with the National Highway Traffic Safety Administration.
The axle recall is slated to start in January, however GM did not say when the airbag recall would commence.