GM net profits fall slightly but company still makes $9.4B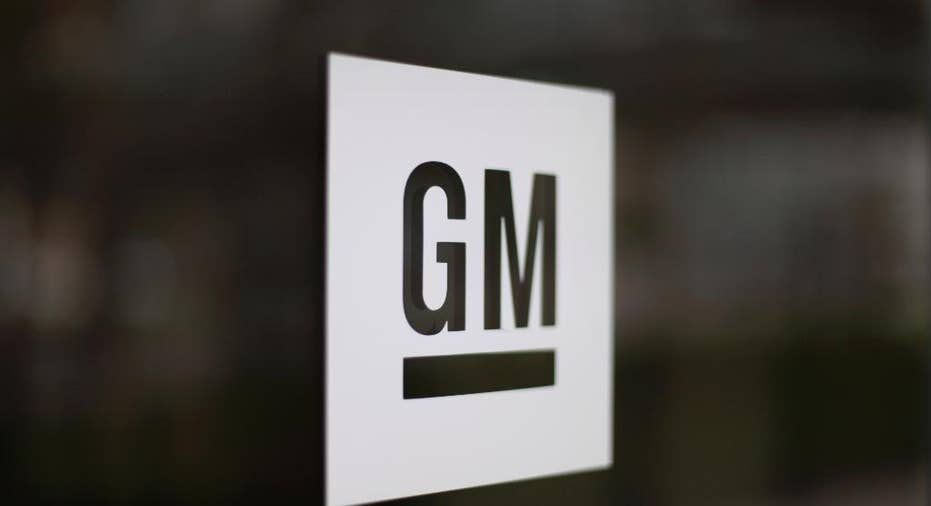 General Motors' net profit fell just under 3 percent last year but the company still made a $9.4 billion on the back of its U.S. money machine.
A record $12 billion pretax profit in North America will mean big checks for 52,000 union workers. They'll get a record $12,000 each, up from $11,000 last year. That will cost the company $6.2 billion.
GM said Tuesday that it made $6 per share for the year. Without special items it made $6.12, beating Wall Street's estimates. Analysts polled by FactSet expected $6.02 per share. Last year's net profit was boosted by about $4 billion in accounting charges, mainly due to better prospects in Europe.
Full-year revenue was $166.4 billion, up 9 percent from a year ago, beating analysts' estimates of $163.5 billion.