GM Ceases Operation in Venezuela as Plant is Expropriated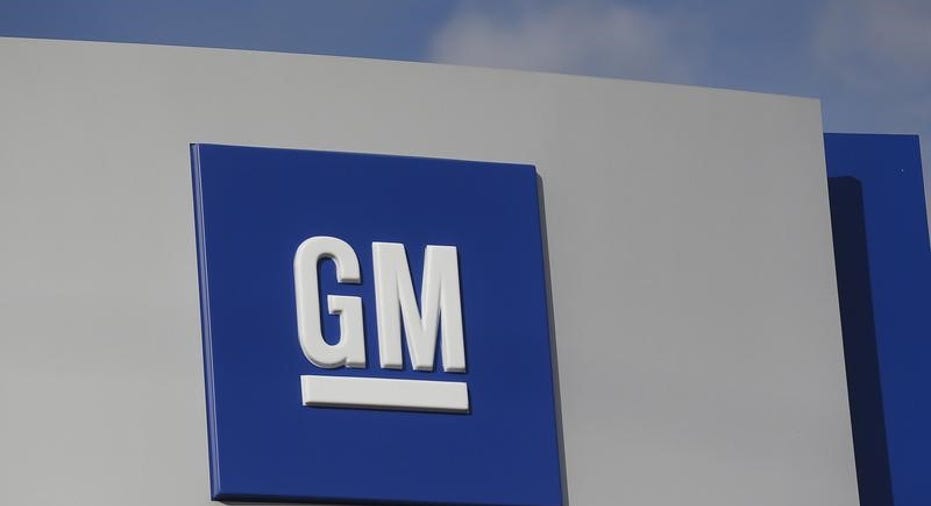 General Motors Co., the world's third-largest car maker, said it has stopped operating in Venezuela following the expropriation of its plant.
Venezuelan authorities on Wednesday unexpectedly took over GM's plant in the central Carabobo state, seizing production facilities and car stock, the company said in a statement. The company said it has been forced to lay off its 2,700 Venezuelan workers.
GM "strongly rejects the arbitrary measures taken by the authorities and will vigorously take all legal actions, within and outside of Venezuela, to defend its rights," the company said.
The Venezuelan government, which frequently blames big business for economic sabotage, hasn't commented on the expropriation. The move happened amid deadly nationwide antigovernment protests. The Information Ministry didn't respond to request for comment.
The government of Nicolás Maduro and his predecessor Hugo Chávez have expropriated more than 1,400 companies and private assets since taking power in 1999, according to industry group Conindustria. The vast bulk of the seized companies have since shuttered, contributing to an unprecedented economic crisis rocking the country.
GM, like other Venezuelan manufacturers, has struggled for years to obtain hard currency to import car parts because of the country's stringent currency controls.
The company went from producing 5,052 vehicles in 2015 to zero in 2016 and has yet to assemble a car in 2017, according to the Venezuelan auto industry group Cavenez.
Mr. Maduro has previously said that every idled plant would be "recuperated by the Revolution."
The seven private manufacturers that make up Cavenez saw production fall by 84% to 2,849 cars in 2016 compared with the previous year. In the first two months of 2017 they produced just 240 vehicles in a country of almost 30 million people.
In June 2015, GM Controller Tom Timko told analysts that the market presents "significant challenges" but "continues to be very important to us."
GM in recent years has taken steps to blunt the economic effects of the turmoil in its South American business, including hundreds of layoffs and production cuts that helped pare losses last year by 40% vs. a year earlier, to $374 million.
Although executives predicted further improvement this year, the industry, particularly in Brazil -- the region's largest automotive market -- "has not recovered as we expected it would," GM finance chief Chuck Stevens told analysts this month. Still, he said GM expects "significant" improvement in the bottom line this year.
By Anatoly Kurmanaev; Kejal Vyas and Mike Colias in Detroit contributed to this article.