Gloria Naylor, who wrote 'The Women of Brewster Place,' dies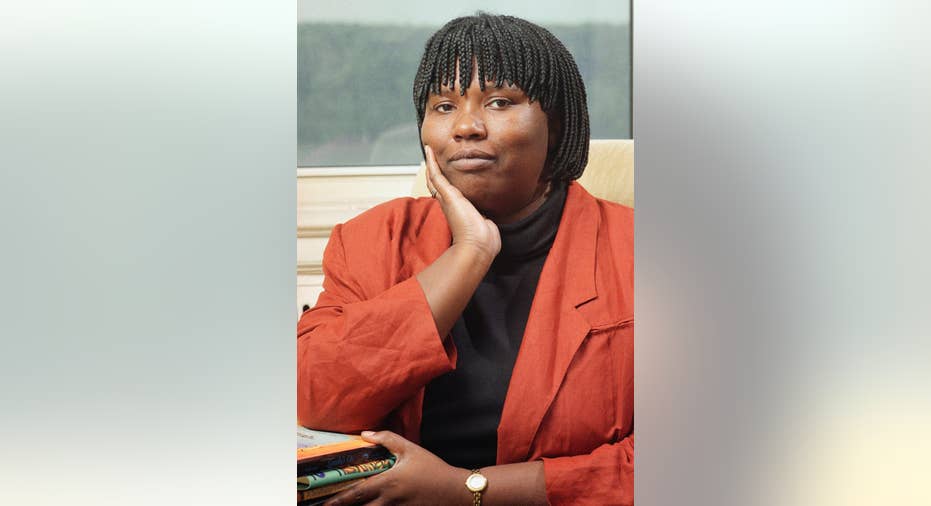 An author whose debut novel, "The Women of Brewster Place," became a best-seller, a National Book Award winner and a TV miniseries released through Oprah Winfrey's production company has died. Gloria Naylor was 66.
Naylor's death was confirmed Monday to The Associated Press by Cara Reilly, an assistant at the literary agency Sterling Lord Literistic. Reilly provided no other details about Naylor's death.
"The Women of Brewster Place" is Naylor's self-described "love letter" to a community of African-American women in a housing project. It was published in 1982 and won the National Book Award for best first fiction. The miniseries came out in 1989 with a cast including Winfrey, Cicely Tyson and Robin Givens.
Naylor's other books include "Linden Hills," ''Mama Day" and "The Men of Brewster Place."