Global stocks recover their poise as Jackson Hole looms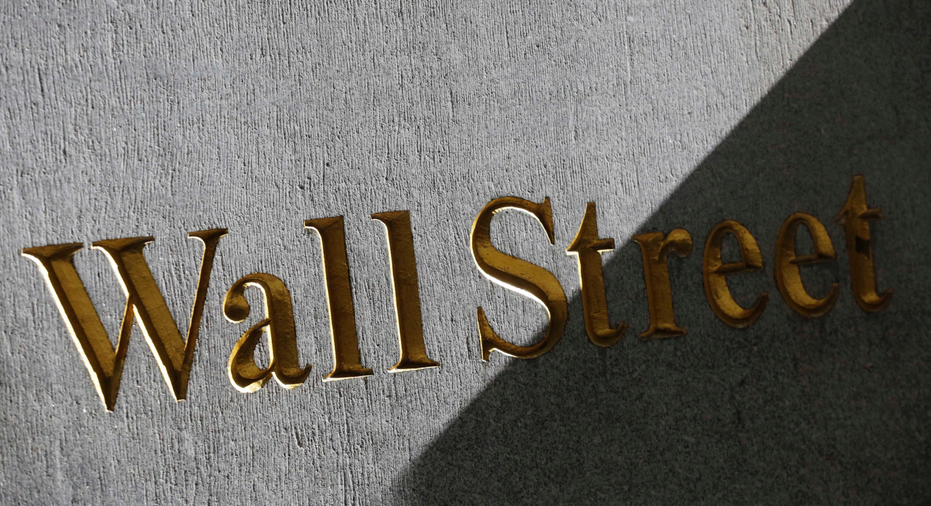 Global stock markets pushed ahead Tuesday as investors' appetite for riskier assets perked up ahead of this week's big event — the annual gathering of central bankers in Jackson Hole, Wyoming.
KEEPING SCORE: In Europe, London's FTSE 100 was up 0.7 percent to 7,370 while Germany's DAX rose 0.7 percent, too, to 12,155. France's CAC 40 advanced 0.5 percent to 5,113. Wall Street was set for a steady opening with Dow futures and the broader S&P 500 futures up 0.2 percent.
CENTRAL BANK WATCH: Investors looked ahead to Thursday's annual Jackson Hole gathering of central bankers and economists. Federal Reserve Chair Janet Yellen and European Central Bank head Mario Draghi are both expected to speak. Stimulus from central banks has been a key reason for the stock market's surge since the Great Recession. But the Fed is raising interest rates and preparing to pare back bond holdings bought following the 2008 financial crisis. Investors wonder when the European Central Bank may follow suit and whether Draghi will provide a steer.
ANALYST TAKE: "The general feel is that recent events (softer inflation and softer sentiment in markets) will ensure that both the Fed and the ECB will tread carefully," said Jim Reid, a strategist at Deutsche Bank. "That likely implies that a non-event (or dovish comments) will have limited impact on the market whereas evidence of tighter policy relative to expectations from either could lead to a bigger reaction."
AT THE FOREFRONT: Currencies are set to be at the forefront of any developments that lead to a revision of interest rate expectations. On Tuesday, the dollar, which has been trending lower for weeks, recovered its poise. The euro was down 0.5 percent at $1.1764 while the dollar rose 0.4 percent to 109.45 yen.
UK SUBPRIME: Shares in Provident Financial, a British subprime lender, more than halved Tuesday after the company issued another profit warning and revealed that its chief executive was leaving with immediate effect. Provident Financial's share price was down 70 percent at 5.17 pounds, meaning the company is not even worth 1 billion pounds ($1.29 billion). It may not be the biggest of companies but its stock market retreat stands to be one of the largest daily falls in the 33-year history of the FTSE 100 index of leading British shares.
ASIA'S DAY: Hong Kong's Hang Seng index rose 1 percent to 27,433.60 and the Shanghai Composite Index added 0.1 percent to 3,290.23. Tokyo's Nikkei 225 was unchanged at 19,383.84. Seoul's Kospi advanced 0.4 percent to 2,365.33.
KOREAS TENSIONS: Investors are also keeping a close watch on developments surrounding North Korea. U.S. and South Korean forces started annual joint military exercises on Monday. Tensions are higher than usual with North Korea, which in the past has responded to the drills with weapons tests and a string of belligerent rhetoric.
ENERGY: Benchmark U.S. crude was up 3 cents at $47.56 a barrel in electronic trading on the New York Mercantile Exchange while Brent crude, used to price international oils, fell 2 cents in London to $51.64 a barrel.