Global oil prices slip, but remain near recent highs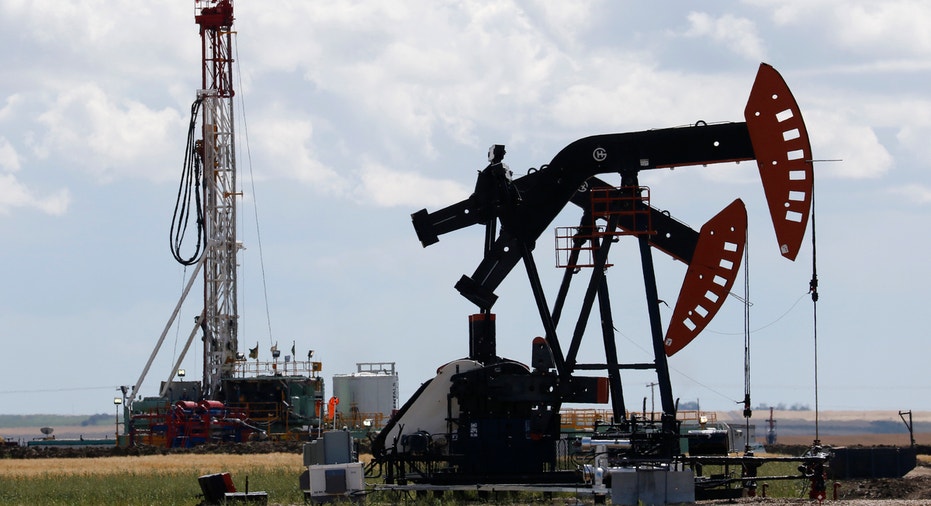 Global crude oil prices slipped slightly Monday but stayed close to multimonth highs as traders braced for a potential stockpile build, expected later this week.
Brent crude futures settled 14 cents lower at $55.48 a barrel, near an almost five-month high of $55.99 touched on Thursday.
U.S. West Texas Intermediate (WTI) crude futures settled up 2 cents at $49.91, close to Thursday's near-four month high of $50.50.
"They're still working out the aftermath of the hurricanes," said John Kilduff, a partner at Again Capital Management in New York. "The big thing about this week is that the inventory reports are going to be bearish for crude."
Even as oil refineries restart, imports at reopened ports are likely to drive up stockpiles, he said.
Oil refineries across the Gulf of Mexico and the Caribbean were restarting after being shut as hurricanes Harvey and Irma battered the region over the past three weeks.
Royal Dutch Shell Plc's Deer Park refinery in Texas was among the latest, beginning its restart on Sunday. The plant can process 325,700 barrels per day.
Even as refineries restart to increase demand, more production is seen coming online in the United States.
U.S. shale production for October is expected to rise by 79,000 barrels per day (bpd) to 6.09 million bpd, the U.S. Energy Information Administration said in a monthly report Monday.
Output from the Bakken shale formation is set to rise by 7,900 bpd to 1.06 million bpd, while Eagle Ford oil output is set to fall by 9,000 bpd to 1.27 million bpd, according to the EIA's drilling productivity report.
Speculators raised their net long positions in Brent futures and options by 16,962 contracts to 430,699 in the week to Sept. 12, InterContinental Exchange (ICE) data showed, the highest level since March. The increase was the first in four weeks.
Hedge funds and other money managers cut their bullish bets on U.S. crude futures and options in the week to Sept. 12, the U.S. Commodity Futures Trading Commission reported on Friday.
(Reporting by Fanny Potkin in London and Henning Gloystein in Singapore; Editing by Susan Fenton and Lisa Shumaker)