Global Oil Prices Plunge as Supply Worries Resurface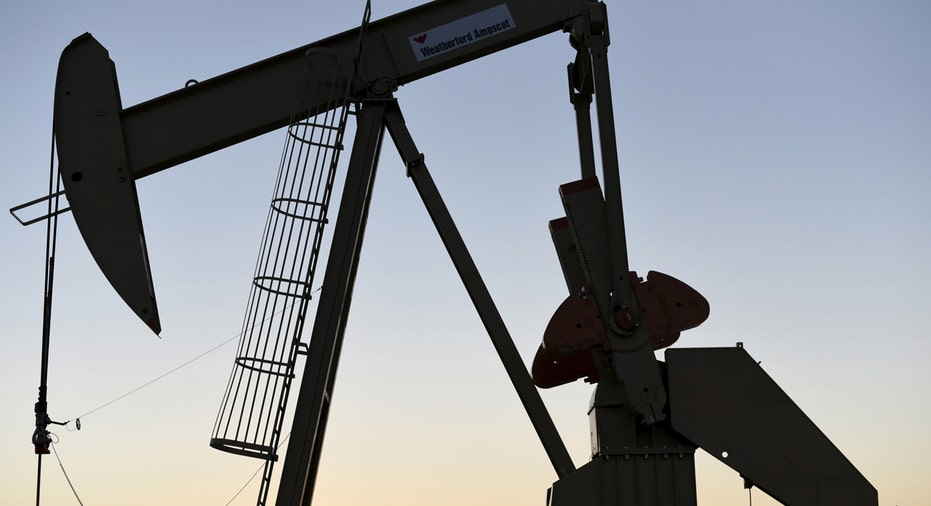 Crude prices fell 3 percent on Monday with Brent back near 11-year lows and trading lower to U.S. crude, pressured by weak Japanese consumption of oil and renewed worries about oversupply.
U.S. gasoline also fell about 3 percent while heating oil slid 1 percent as the selloff extended to refined products on the New York petroleum futures complex.
"Much of today's selling is being led by the crude benchmarks that are, in turn, responding to some disappointing Japanese industrial production guidance," said Jim Ritterbusch at Chicago-based oil markets consultancy Ritterbusch & Associates.
Japan's total oil product sales in November fell to a 46-year low, data showed.
In Europe, demand growth for oil products turned negative in October, analysts at JBC Energy said in a report, citing figures from the Joint Organisations Data Initiative - the first year-on-year decline this year, JBC said.
But thin trading volumes ahead of the year-end holidays and jitters about colder weather forecasts also could prevent new lows in crude for now, Ritterbusch said.
"Downside price response will likely be limited by updated weekend forecasts for some colder northeast temperatures through about the first third of January," he said.
Brent was down $1.12 at $36.77 a barrel by 10:30 a.m. EST (1530 GMT). It had hit a 2004 low of $35.98 on Tuesday.
U.S. crude's West Texas Intermediate (WTI) futures fell $1.23 to $36.87.
Figures from the Organization of the Petroleum Exporting Countries imply a glut of more than 2 million barrels per day, equal to more than 2 percent of world demand. Oversupply is expected to persist into the earlier part of next year.
"The global supply and demand tables are still showing a heavy picture for the first half of 2016," said Olivier Jakob, oil analyst at Petromatrix.
Crude futures have plunged nearly 70 percent from highs above $100 a barrel in June 2014 after OPEC, led by top exporter Saudi Arabia, dropped its longstanding policy of cutting output to support prices in favor of defending market share.
While the collapse has partly achieved OPEC's goals by curbing growth of competing supplies, it has put finances in producing nations under more strain, even in the relatively wealthy Gulf states.
Saudi Arabia on Monday announced plans to shrink a record state budget deficit with spending cuts and a drive to raise revenues from sources other than oil.
(Additional reporting by Alex Lawler in London; Editing by Bill Trott)