Global GMO Crops Up 3% in 2016 After Prior-Year Dip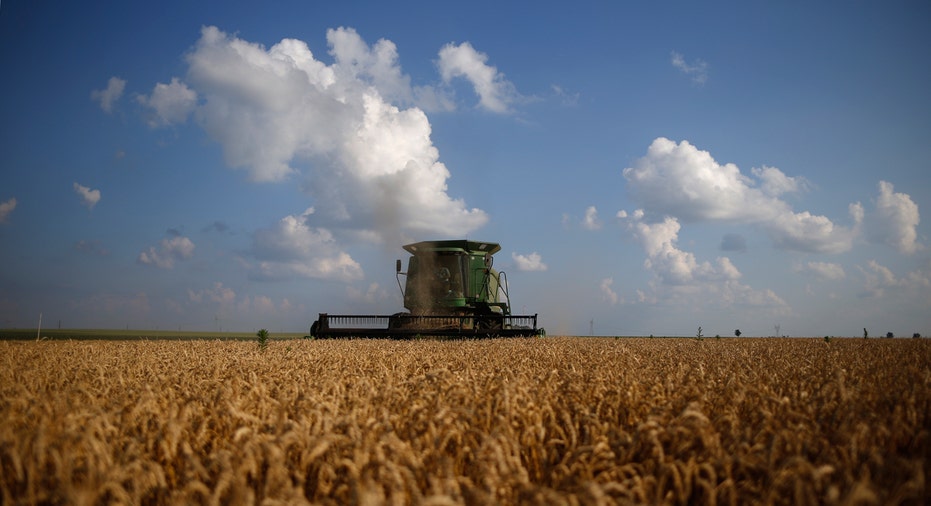 Plantings of genetically modified (GMO) crops rebounded in 2016 from a decline the prior year, led by increased sowings in Brazil and the United States, according to an annual report released on Wednesday.
Biotech crops were planted on a record 185.1 million hectares (457.4 million acres) last year, up 3 percent from the 179.7 hectares (444.0 million acres) planted a year earlier, said the International Service for the Acquisition of Agri-Biotech Applications (ISAAA), the group that released the data.
The biotech crops, including corn, soybeans and cotton, are genetically modified to resist pests or disease, tolerate drought or withstand sprayings of weed killers like glyphosate, the active ingredient in Monsanto Co's Roundup herbicide. Other GMO crops include apples that resist browning and potatoes that bruise less.
Proponents of biotech crops say the technology lowers the cost of food and helps farmers more safely manage pests and diseases. But there has been increasing pressure from some consumers and environmental groups who argue that GMO crops increase pesticide use and pose threats to the environment and human health.
GMO seedings expanded 3 percent in the United States, the largest producer of biotech crops, and 11 percent in Brazil, the No. 2 market, ISAAA said. The two countries represented 66 percent of total GMO crop seedings globally.
Plantings declined by 3 percent in Argentina, largely due to reduced soybean seedings as farmers shifted land to corn and sunflower cultivation, the group said.
Low cotton prices and high stocks triggered a 24 percent drop in biotech seedings in China, where some biotech corn and soybean varieties are approved for import but not for cultivation.
(Reporting by Karl Plume in Chicago; Editing by Matthew Lewis)