Global finance leaders contending with anti-trade backlash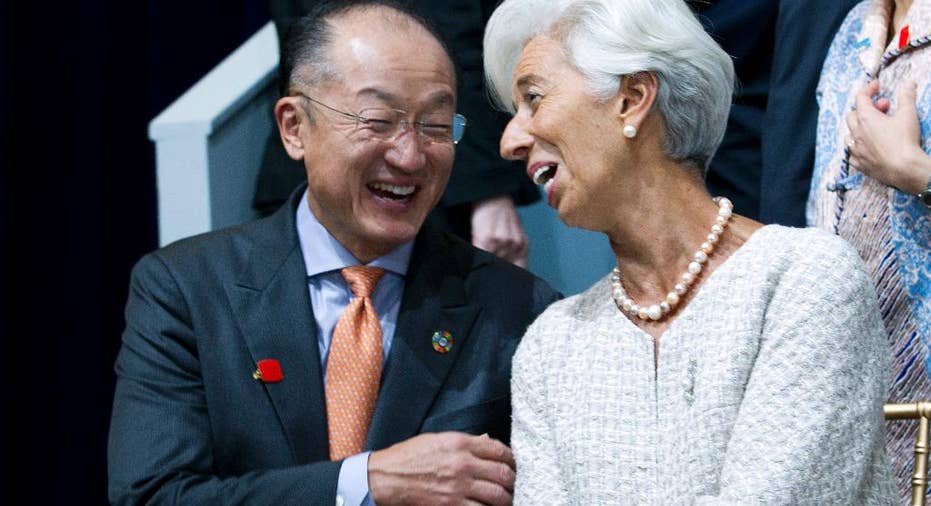 World finance officials, still searching for ways to rejuvenate a sluggish global economy, now face the added problem of dealing with a growing anti-trade backlash that threatens to make the economic situation worse.
Officials say the solution is not to abandon support for trade but to make sure the benefits are more widely shared.
Finance ministers and central bank governors from the world's 20 major economies are scheduled to wrap up their talks Friday.
Attacks on globalization have risen in prominence with the June vote in Britain to leave the European Union and the U.S. presidential campaign of Donald Trump.
The G-20 talks were being held in advance of the annual meetings of the 189-nation International Monetary Fund and its sister lending organization, the World Bank.