Glencore, Xstrata Marry in $90B Deal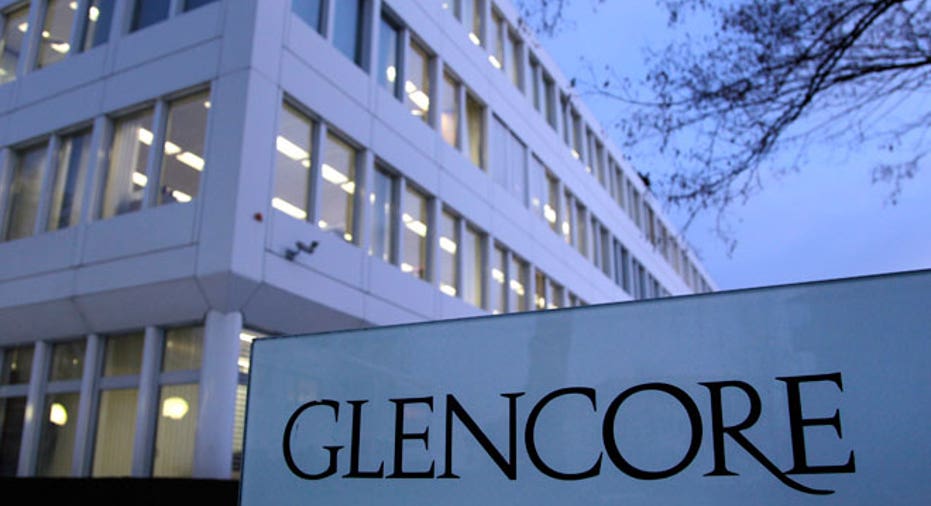 Commodities giant Glencore International and mining company Xstrata have agreed to merge in a $90 billion deal that creates the world's fourth biggest natural resources business.
News of proposed talks were first made public just two days ago, but the two have been trying to strike a deal – codenamed "Everest" - for years.
The combined company, which may be called Glencore Xstrata International and will be listed on the London and Hong Kong Stock Exchanges but based in Switzerland, will control a chain of commodities businesses, from mining, storage and logistics, to marketing.
Becoming one of the world's biggest natural resource companies, it will rival other mining giants such as BHP Billiton (NYSE:BHP) and Rio Tinto (NYSE:RIO).
Glencore, which already owns 34% of Xstrata, expects to see some $500 million in synergies the first full year after the deal has closed, mostly in marketing costs. Last year, Glencore booked sales of $186.2 billion, while Xstrata generated $33.9 billion.
"Combination of two complementary businesses with long-standing links and the logical next step for both companies against a changing industry environment," the companies said in a joint statement.
However, even after a lengthy bidding process, there are already signs of discontent over the proposed transaction, with Xstrata's fourth biggest investor, Standard Life Investments, saying it will vote against the deal, citing it as one that "clearly undervalues" that company.
The merger calls for Xstrata shareholders to receive 2.8 Glencore shares for each of their shares, representing a premium of 15.2% based on Xstrata's closing price on Monday.
The company, which will be led by Xstrata CEO Mick Davis at chief executive and Glencore CEO Ivan Glasenberg as deputy chief, will adopt projects with industry leading growth prospects and combined production growth of 11% on a compounded basis to 2015.
It will also have an expanded operational footprint, including positions in the next major regions for mining investment, such as African copper-belt, Kazakhstan and South America.
"The merged company will be the most diverse major resource group, combining two complementary project portfolios and pipelines with the best commodities marketing business in the world," Glasenberg said.