Glencore Toughens Stance in Xstrata Tussle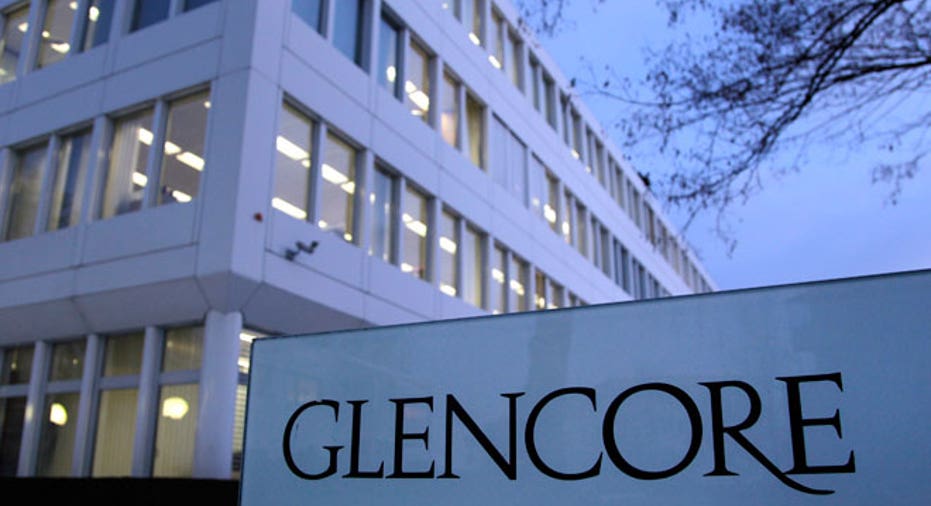 Glencore's $30 billion bid for miner Xstrata is not a "must-do deal" its chief executive said on Tuesday, in the company's strongest yet warning that it will not yield to rival shareholder Qatar's demands for a higher price.
Ivan Glasenberg, speaking as the commodities trader reported a smaller than expected drop in first-half profits, signalled exasperation with Qatar Holding. The sovereign wealth fund has built a stake of almost 12 percent in Xstrata - well shy of Glencore's roughly 34 percent stake but enough to potentially block the takeover deal at a vote next month.
Glencore, already the single largest shareholder in Xstrata, announced in February it would bid for the stock it does not already own, offering 2.8 new shares for every Xstrata share held. Qatar, however, surprised the market in June after months of silence, demanding a ratio of 3.25.
"We cannot understand the position of the Qataris, asking for more than the 2.8 ratio. We have seen nothing coming out of recent results that supports this, in fact we have seen quite the opposite," Glasenberg told Reuters in a telephone interview.
"It is not a must-do deal. It is a deal that we believe makes sense ... but if shareholders have another opinion... it is their choice."
Qatar gradually accumulated shares after Glencore's all-share bid for Xstrata was announced in February, lifting its stake from 3 percent to more than three times that. It paused purchases after the surprise announcement in June that it was demanding improved terms, but has since resumed.
Glencore said its own profits for the six months, which were supported by resilience in its marketing operations, backed its ratio and easing commodity prices, particularly painful for miners, did little to support pressure for a stronger bid.
Glencore said net profit for the first half was $1.81 billion, down 26 percent and marginally above expectations, as the impact of weaker prices was tempered by resilience in metals, where premiums held up, and agricultural trading.
Overall operating profit for Glencore's marketing arm fell 11 percent, dented by tough comparisons with a strong first-half for energy trading last year, while its industrial businesses saw operating profit fall 32 percent.
Miners have had a torrid earnings period, reporting their first profit falls since 2009, as margins become squeezed by stubbornly high costs and weaker prices for key commodities.
Xstrata's core profit fell by almost a third as the miner, one of the world's largest producers of thermal coal and copper, was hit along with its peers by falling commodity markets against a backdrop of stubbornly high wages and inflation. It was partly shielded from tumbling thermal coal prices by higher-priced contracts.
"Looking forward, we neither anticipate nor assume any material improvement in overall market or economic conditions in the near term," Glasenberg said.