Glencore, Qatari fund buy 19.5 percent in Russia's Rosneft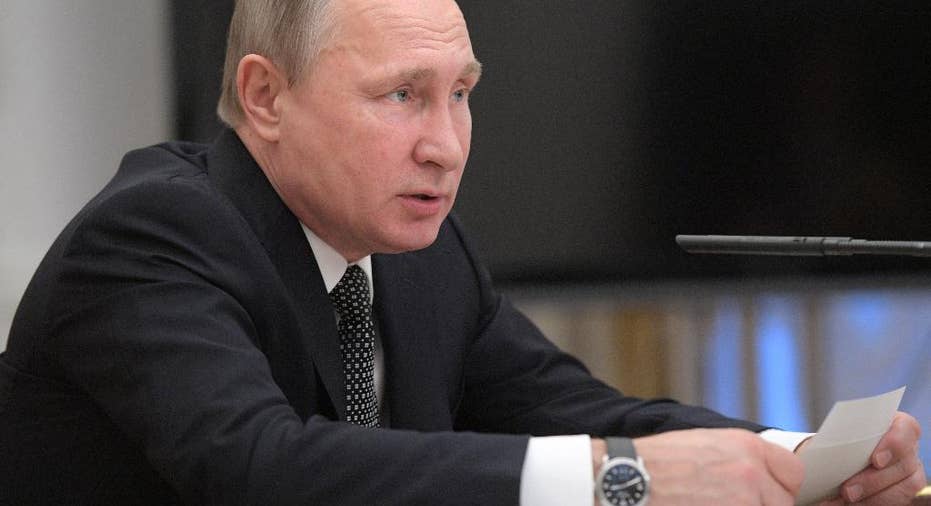 The Kremlin says that a consortium of Glencore and Qatar's sovereign wealth fund has acquired a 19.5-percent stake in Russia's top state-controlled oil company, Rosneft, in a deal worth 10.5 billion euros ($11.3 billion).
The sale is part of the Russian government's efforts to privatize some state assets to help balance the budget amid a two-year recession.
President Vladimir Putin's spokesman, Dmitry Peskov, on Wednesday described the deal as the largest in the global energy market this year.
He told reporters that Putin congratulated Rosneft CEO Igor Sechin on the deal and ordered Rosneft to work together with the Finance Ministry and the Central Bank to prevent the deal from destabilizing Russia's currency markets.