Glass Lewis & Co founder takes stake in struggling SeaWorld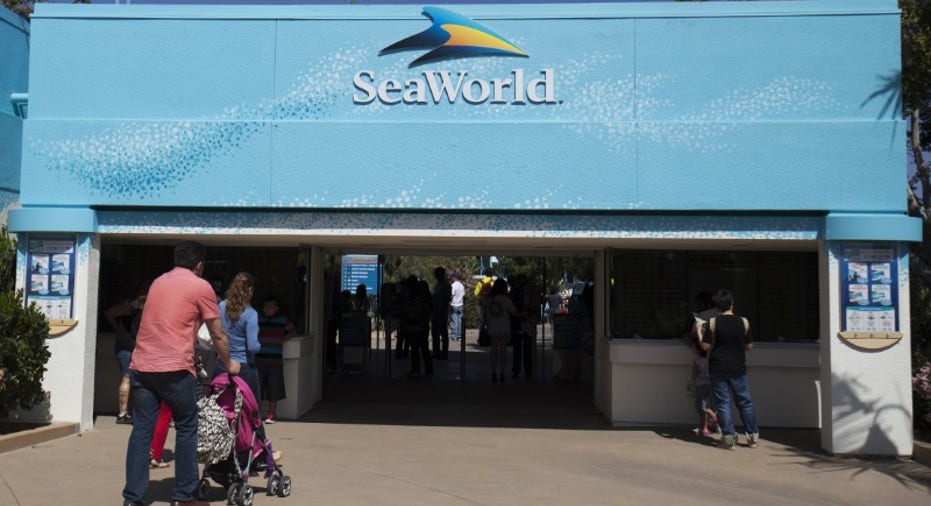 A consortium of investors, which includes advisory firm Glass Lewis & Co founder Gregory Taxin, revealed a 5.2 percent stake in SeaWorld Entertainment Inc and said it would engage in talks with the embattled theme park operator's management.
The stake would make the consortium the third largest shareholder in SeaWorld, according to Thomson Reuters Data.
SeaWorld, which operates marine parks in San Diego, Orlando and San Antonio, faced criticism after the release of the 2013 documentary "Blackfish," which depicted the captivity and public exhibition of killer whales as inherently cruel.
The company said in March this year it would stop breeding killer whales in captivity and earlier this month said it would suspend future dividend payments.
Gregory Taxin, who owns Luma Asset Management, revealed the stake as of Sept. 20 along with Bahamas-based Ivory Cove Ltd in a regulatory filing. (http://bit.ly/2dratDx)
The filing was unclear on the nature of the talks.
Shares of SeaWorld, which have lost about a third of their value this year amid falling attendances at its parks, were up about 1 percent after the bell.
(Reporting by Abhijith Ganapavaram in Bengaluru; Editing by Shounak Dasgupta)