Gilded Age sporting goods co. Rawlings is sold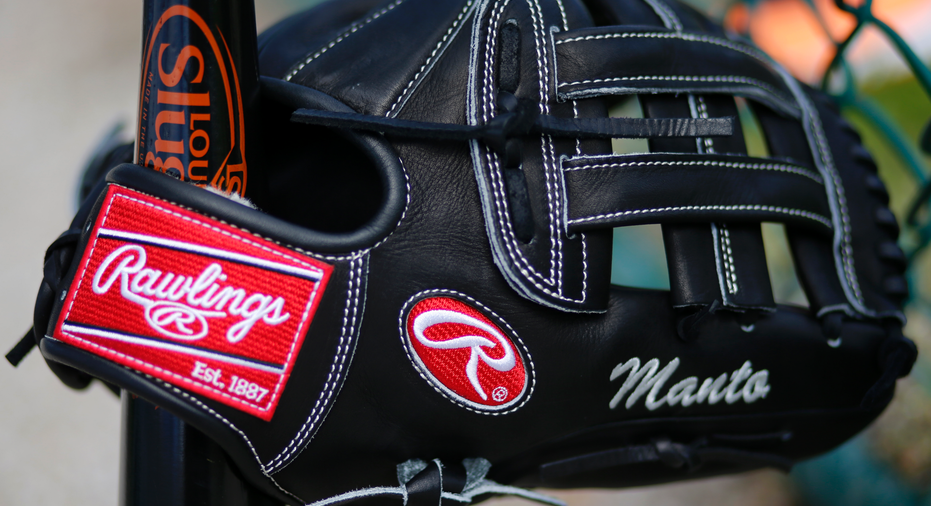 The 131-year-old Rawlings Sporting Goods Co. is being sold to a private equity fund for about $395 million.
The iconic sports gear maker, which has outfitted children and pros alike, from Roberto Clemente and Mickey Mantle, to Bryce Harper, Kris Bryant and Giancarlo Stanton, is being acquired by a fund managed by Seidler Equity Partners.
Major League Baseball is a co-investor.
Newell Brands Inc. said Tuesday that it was selling the company, founded in St. Louis in 1887, to better focus on its core brands. It recently sold its disposable cups and cutlery business for about $2.2 billion. The Hoboken, New Jersey, company owns Sharpie, Calphalon and Rubbermaid.
The sale is expected to close in the next two months.