Get Used to 16 GB iPhones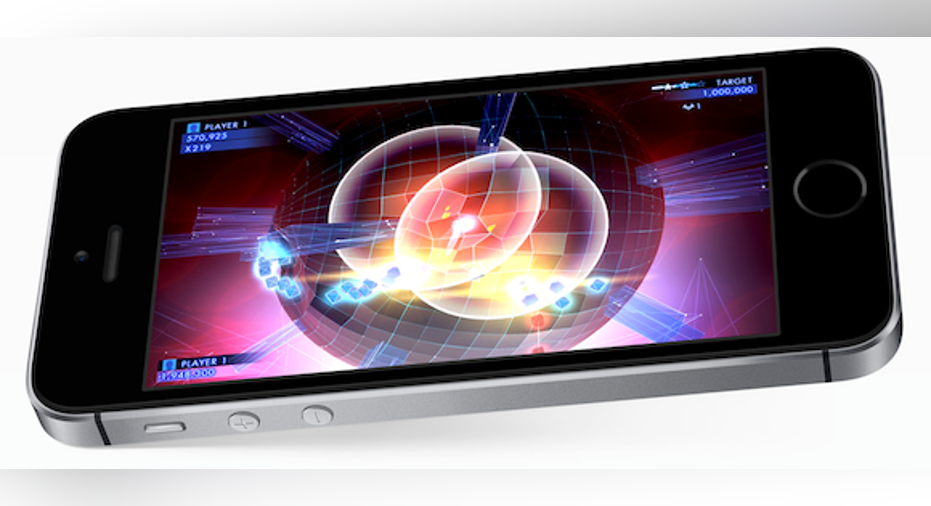 iPhone SE. Image source: Apple.
Another iPhone announcement, another round of people venting frustrationabout 16 GB iPhones.
Don't get me wrong, from a consumer perspective, Apple's insistence on only putting 16 GB of storage in the base iPhone models is pretty frustrating, and the criticisms are justified since modern use cases really do require more capacity. 4K video does gobble up storage like nothing else, which is a new addition to the iPhone SE.
But from an investor and pricing strategy perspective, I've always been a fan of the aggressive upsell strategy.
Look how well it worksApple first implemented this new storage pricing structure with the iPhone 6 in 2014, and it did wonders for iPhone average selling prices. The uplift was twofold: Apple finally tapped into pent-up demand for a larger iPhone with the 4.7-inch display but also fetched plenty of $100 upgrades to 64 GB or higher.
The net result was a major uplift in iPhone ASPs that have been sustained ever since.
Data source: SEC filings. Calendar quarters shown.
In fact, investors are now seeing signs that Apple is even shifting other product lines to this same strategy.
One of these daysThe 12.9-inch iPad Pro followed that game plan when it launched last year. The jumbo tablet starts at $799 for 32 GB, quadrupling to 128 GB for a $150 premium. The same is true for the 9.7-inch iPad Pro that Apple just announced. Apple just moved the iPad Air 2 down to the $399 price point, quietly adopting the same pricing mechanism for the aging tablet (16 GB for $399 and 64 GB for an extra $100).
Simply put, Apple is flexing its pricing-power muscles. The company is easily the most successful reseller of integrated commoditized components, thanks to strong overall differentiation in the product. Think about the $30 cellular baseband modem that Apple sells for $129 in cellular-equipped tablets. Or the NAND flash storage that we're talking about right now.
However, each year that goes by it becomes a tougher sell, since the storage requirements for modern apps and services continue to rise as well. Eventually, Apple will need to give in to consumer pressure or risk facing customer backlash. But until then, as a shareholder, I won't mind.
The article Get Used to 16 GB iPhones originally appeared on Fool.com.
Evan Niu, CFA owns shares of Apple. The Motley Fool owns shares of and recommends Apple. Try any of our Foolish newsletter services free for 30 days. We Fools may not all hold the same opinions, but we all believe that considering a diverse range of insights makes us better investors. The Motley Fool has a disclosure policy.
Copyright 1995 - 2016 The Motley Fool, LLC. All rights reserved. The Motley Fool has a disclosure policy.