Get lost mom and dad! Amazon lets teens shop on their own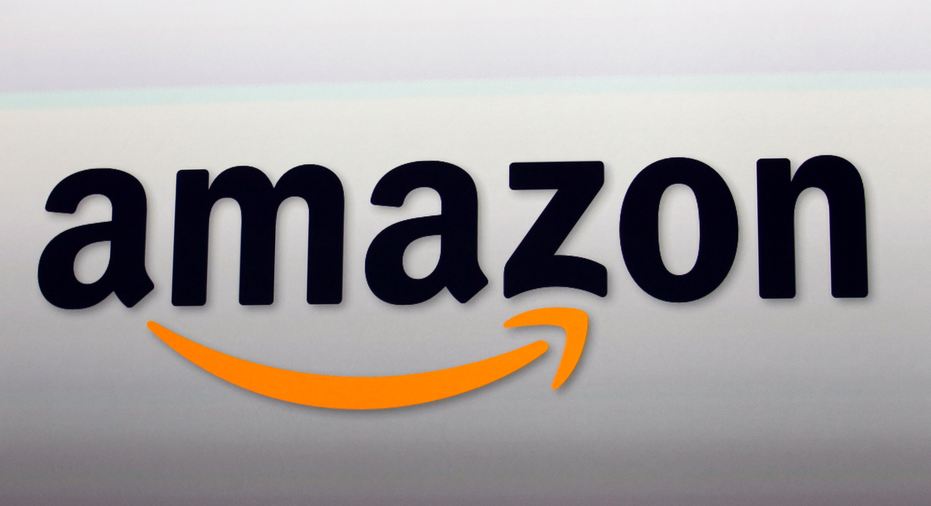 Remember when your parents first let you shop at the mall by yourself? Amazon is trying to replicate that feeling for the digital generation.
The online retail giant said Wednesday that teens can now shop at Amazon on their own, if their parents let them. Adults can add up to four teenagers to their account, giving youngsters their own login information to buy stuff through the Amazon app. Parents can set spending limits, cancel orders and get notifications when something is bought.
The move by the Seattle-based company comes at an already rough time for stores that cater to teens. Abercrombie & Fitch's revenue, for example, has fallen every year since 2014. And some teen retailers have filed for bankruptcy protection, including Aeropostale and Wet Seal.
For Amazon, getting teens to shop now could turn them into customers for the rest of their lives, said Brendan Witcher, an e-commerce industry analyst at Forrester.
Amazon.com Inc. said the new program is only for teens between the ages of 13 and 17. And the company said kids won't be able to see their parent's credit card information.
There's no extra cost to use it, and parents don't need to have a Prime membership to add teens to their accounts. But if they do pay for Prime, teens will also get access to free shipping, streaming video and Prime's other perks.
_____
Contact Joseph Pisani at http://twitter.com/josephpisani