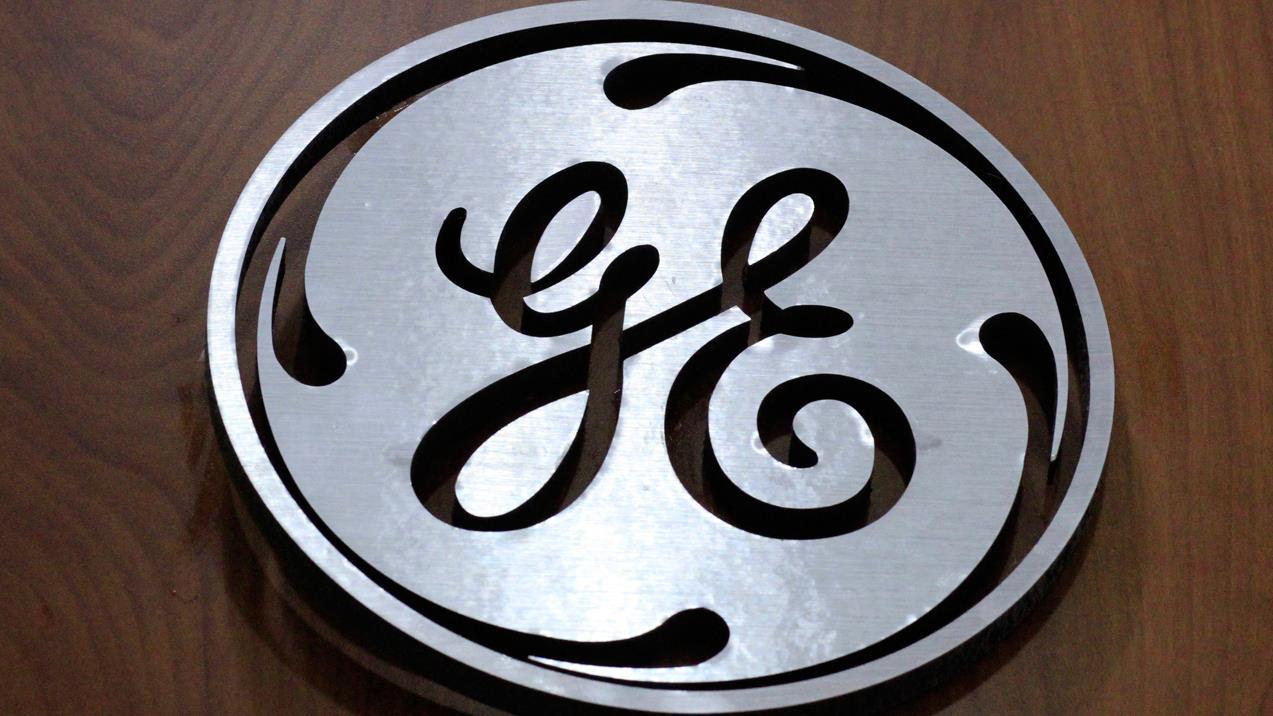 General Electric CEO John Flannery said Wednesday he is working on reshaping the company to make sure it matters in the years ahead.
"We are reviewing the structure of our company," Flannery said on a conference call following the announcement of the company's fourth quarter results. ``There will be a GE in the future, but it will look different from today. He added that "we have 20 dispositions in active discussions."
The stock rallied 5.8% to $17.85 per share in pre-market trading.
GE reported a loss from continuing operations of $10 billion for the fourth quarter, compared with a profit of $3.5 billion a year earlier. The loss was $1.15 per share, compared with profit of 39 cents per share. Revenue fell 5% in the quarter.
Flannery announced last week that he may have to break up GE to save it – essentially dismantling the house that Jack Welch built. The company might be divided into three separate, publicly traded units comprised of its energy and power business, aircraft engines and health care. Everything else might be sold.
The company reported last week that it had found $11 billion in charges stemming from its insurance business and changes to the U.S. tax code.
Welch built GE into one of Corporate America's most profitable companies with a share price that surged 4,000% during his tenure. After his retirement in 2001, he handed the company over to Jeffrey Immelt, who announced his retirement in the summer as investors began questioning his business strategy and shares tanked.