Germany's SolarWorld files for insolvency as prices fall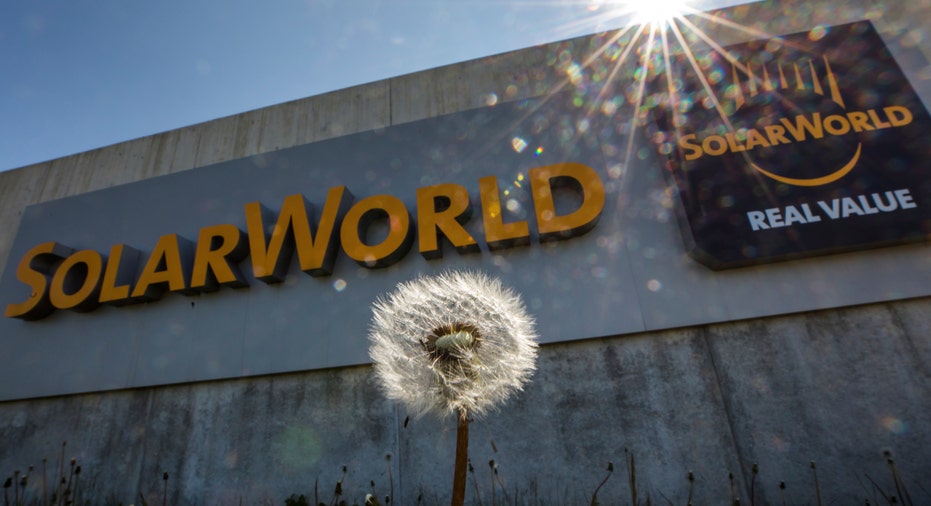 German solar panel maker SolarWorld AG has filed for insolvency, citing the effect of falling prices in the industry.
The company said late Wednesday its management had concluded that "due to the ongoing price erosion and the development of the business, the company no longer has a positive going concern prognosis."
It added that the firm is "over-indebted" and therefore obliged to launch insolvency proceedings. The company filed for insolvency Thursday at a court in Bonn, where it is headquartered.
Solar panel makers in Europe have long struggled with tough competition from manufacturers in China in particular.
SolarWorld says it has more than 3,300 employees worldwide.