German media giant increases stake in Penguin Random House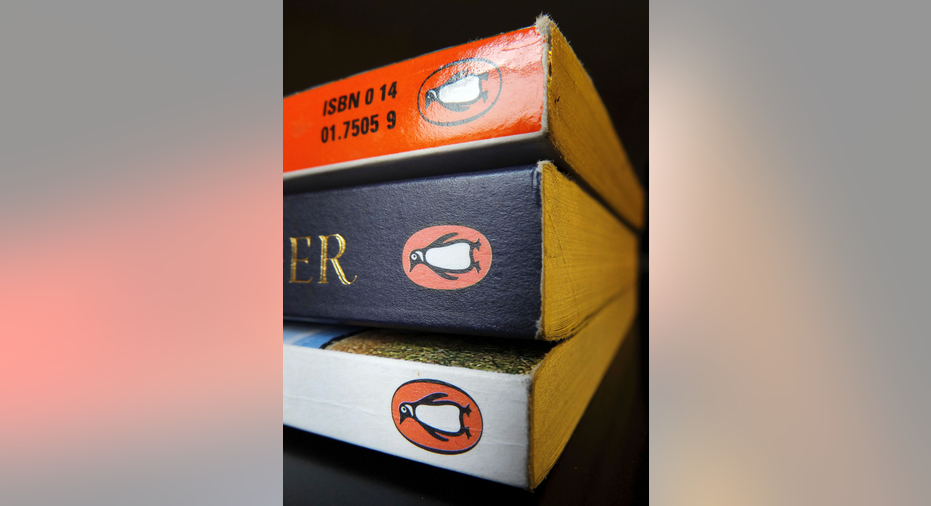 British publishing company Pearson will sell a 22 percent stake in New York-based Penguin Random House to its German co-owner, Bertelsmann.
The sale will raise Bertelsmann's stake to 75 percent, leaving Pearson with a 25 percent holding in the publisher of classics like Jane Austen and blockbusters like James Patterson.
The sale values Penguin Random House at $3.55 billion and will close in September.
Pearson said it will make about $1 billion from the deal in the next year, with 300 million pounds ($390 million) going to shareholders.
Investors seemed unimpressed by Pearson's move, however, pushing down the price of its shares by 5.6 percent to $651.50 following the announcement.
Thomas Rabe, chairman and CEO of privately-held Bertelsmann, said his shareholders' earnings will increase by more than 60 million euros ($68 million) as a result of the deal.