German court: Ancient forest can be cleared for coal mine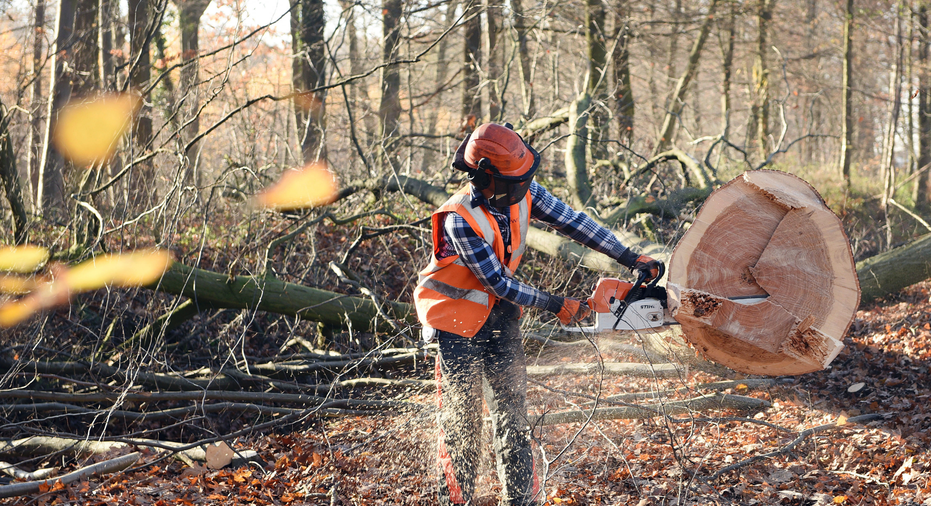 A court in western Germany says an ancient forest near the Belgian border can be chopped down to make way for a coal strip mine.
Cologne's administrative court ruled Friday against a legal complaint brought by the environmental group BUND that wanted to halt the clearance of much of the Hambach forest.
The group said it would appeal the decision and seek an injunction to prevent energy company RWE from clearing the trees in the meantime.
Hambach forest has become a focus of environmental protests against the expansion of a vast mine that supplies much of the coal used in nearby power plants.
The coal, a light brown variety called lignite, is considered one of the most polluting forms of fossil fuel.