German Cabinet approves plans for new class-action suits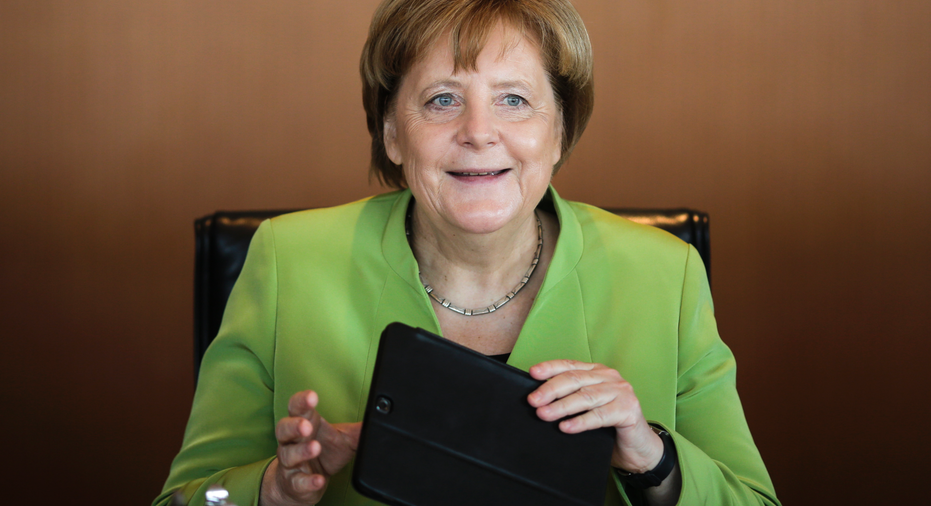 Germany's Cabinet has approved plans to allow a form of class-action suit by consumers, an idea that was prompted in part by automaker Volkswagen's diesel emissions-cheating scandal.
The Justice Ministry said Wednesday that the new rules will take effect Nov. 1. They will entitle consumer associations to seek redress from a company on consumers' behalf, without individuals having to file their own complaints to a court.
At least 10 consumers will be required for associations to take up a case, and a court will consider the complaint if at least 50 join up within two months.
The ministry says the rules will ensure that complaints are in the consumers' interest and "cannot be abused to deliberately damage companies."