Georgia gov: Facebook to put $750M data center near Atlanta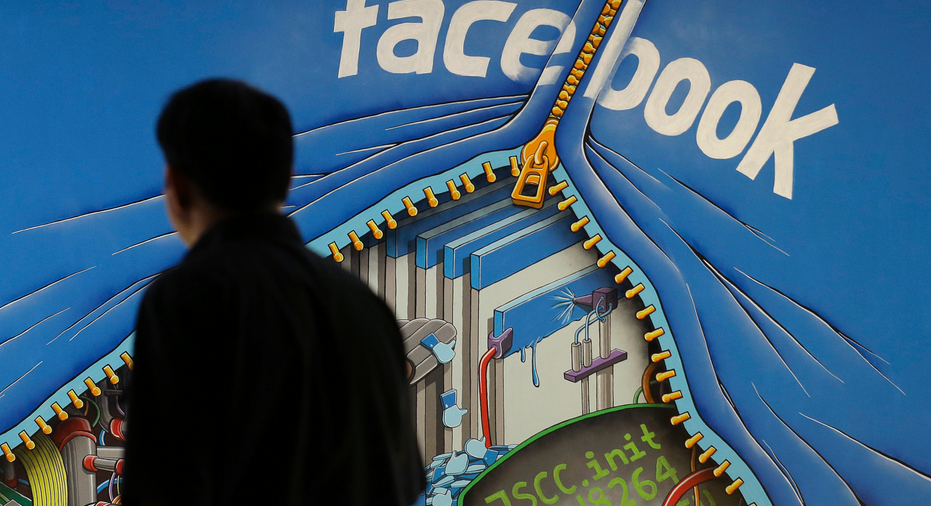 Facebook is investing $750 million over the next five years to build a huge data center outside of Atlanta as the demand for data storage continues to increase.
Gov. Nathan Deal made the announcement at a news conference Wednesday, a week after Georgia lawmakers made national news for punishing Delta Air Lines over its decision to cut ties with the National Rifle Association.
The social media giant's 9th U.S. data center will be built in Newton County, about 45 miles (70 kilometers) east of downtown Atlanta. The Menlo Park, California, company has been adding data centers in the U.S. and internationally to handle the growing number of photos, videos and additional digital content from its 2 billion users.
Deal has made bolstering Georgia's business climate a primary focus of his two terms in office. Last Wednesday, he had sought to assuage anyone who might doubt Georgia's business-friendly reputation due to the Delta controversy, calling the issue an "unbecoming squabble."
This week, Deal was back to promoting Georgia as a destination for businesses.
"It seems altogether appropriate that a company whose name is known by virtually everyone everywhere ... would select (Georgia)," he said.
The data center, which is expected to be fully operational in 2020, will lead to the creation of more than 100 full-time jobs, Deal said. It will consist of two buildings occupying about 970,000 square feet (90,000 square meters) and will be powered exclusively with renewable energy.
Facebook Vice President of Data Center Strategy Rachel Peterson said the company is focused on being an asset in the local community.
"Facebook is committed to creating positive impact at the local level — that means hiring, partnering and investing locally," she said.
U.S. Rep. Jody Hice, whose district will become home to the data center, said Facebook has shown Georgia is "a place for economic development and expansion."
"As much as I can, in a Southern way ... I say to Facebook, 'We are thrilled to have y'all here," he said.