General Motors sees sustained profits through 2018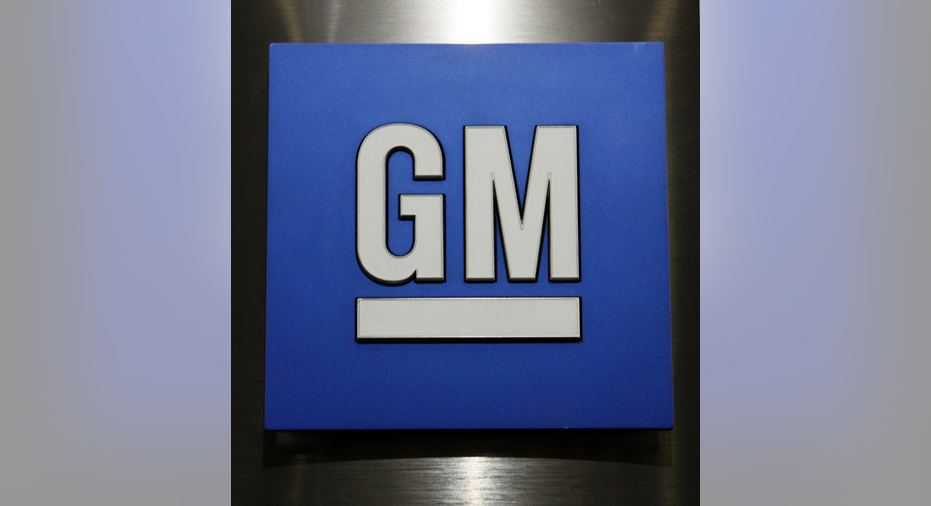 General Motors will take a $7 billion write-down in 2017 tied to the U.S. tax overhaul, but expects strong sales in North America and China to sustain its profit through 2018.
The Detroit automaker on Tuesday reaffirmed its 2017 expectations for adjusted profit between $6 and $6.50 per share and said it expects similar results in 2018. The company also cited cost cutting and growth in other units, including GM Financial, as factors in maintaining profit.
Like others that have announced a hit from the new tax law, GM expects the changes will be favorable to the company and the industry as a whole.
Two of the nation's biggest banks, JPMorgan Chase and Wells Fargo, announced a combined $5.75 billion tax hit, but shares of both surged higher because of more favorable tax benefits going forward for corporations.
Shares of General Motors Co. rose 12 cents to close Tuesday at $44.19.
GM enters into 2018 with lowered costs and ongoing strength in U.S. pickup truck sales. In 2017, GM sold its Opel/Vauxhall and GM Financial European units and cut business in parts of Africa and India.
Overall, U.S. auto sales fell 2 percent industrywide in 2017, according to Autodata Corp., ending an unprecedented seven-year expansion. Still, 2017 marked the fourth-best sales year in U.S. history, after 2000, 2015 and 2016, according to Kelley Blue Book.