General Motors exudes optimism, raises outlook for 2017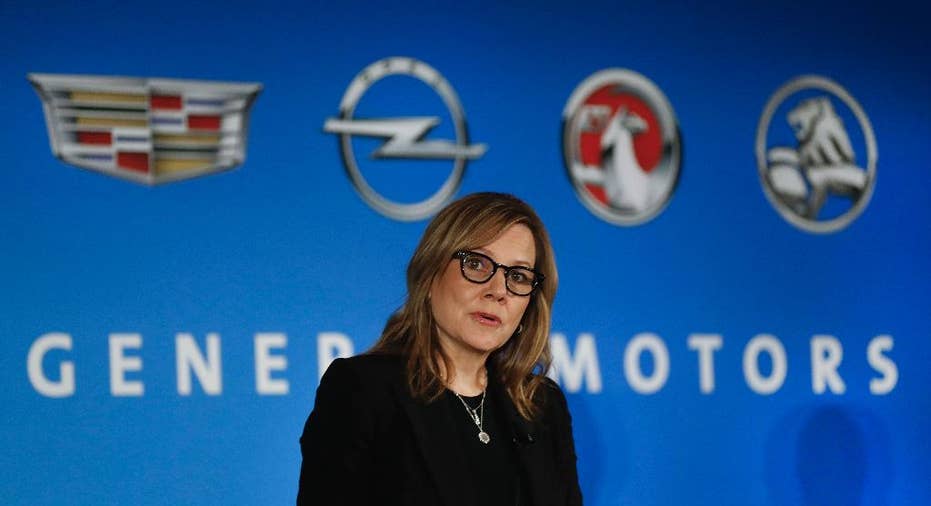 General Motors expects to keep making a ton of money from pickup trucks and SUVs.
The company issued an optimistic earnings forecast for this year based on improved cost savings and expected strong sales in North America and China.
Earnings will be so strong that the company pledged to increase its stock buyback program by $5 billion. GM has now announced a total of $14 billion in buybacks since March 2015.
Company executives told a Deutsche Bank auto industry conference in Detroit to expect pretax adjusted earnings per share of $6 to $6.50 this year, up 50 cents from guidance issued for 2016. GM also said 2016 earnings would be at the high end of its guidance of $5.50 to $6 per share. GM reports 2016 results next month.