General Motors' 4Q Earnings Top Expectations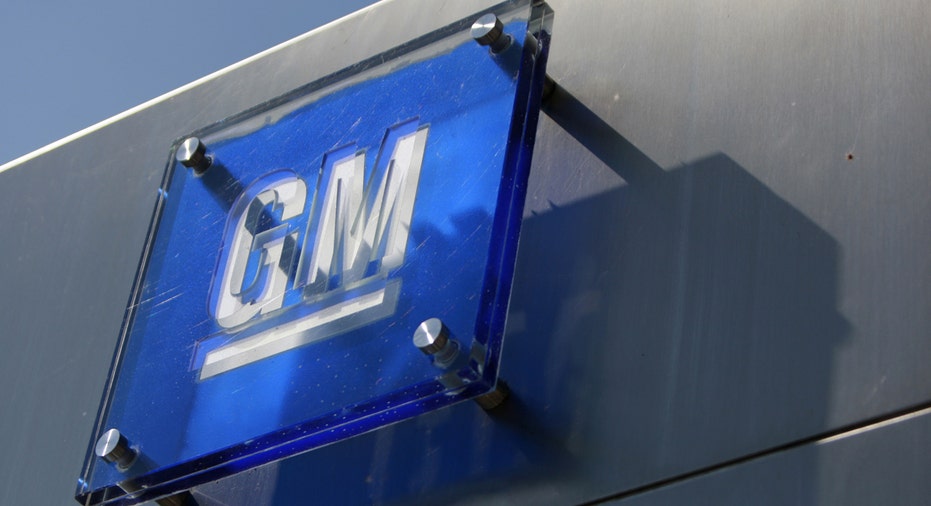 General Motors' fourth-quarter profit surged amid growth in China and booming sales of pickup trucks and sport-utility vehicles in the U.S.
GM's fourth quarter 2015 net income attributable to common stockholders was $6.3 billion, or $3.92 per diluted share, up from $1.1 billion, or $0.66 per diluted share during the fourth quarter of 2014. Earnings per share adjusted during the fourth quarter was $1.39, up 17 percent compared to $1.19 per share for the fourth quarter of 2014. The results beat Wall Street expectations of $1.21 a share.
North America sales rose 8.6% in the quarter, as gasoline prices falling below $2 a gallon and low interest rates sent consumers flocking to higher-margin trucks and SUVs. GM's retail sales in China rose more than 14% despite economic woes in the world's largest auto market. Those results offset ongoing volatility in South America.
GM's revenue was flat compared with a year ago at $39.6 billion, boosted by a $3.9 billion benefit from a reversal of valuation allowances on tax assets in Europe.
GM's full-year net income in 2015 rose to $9.7 billion, or $5.02 per share adjusted, from 2014.
Total revenue for the year was $152.4 billion, down slightly from $155.9 billion in 2014. GM said the revenue decrease was primarily due to a net negative foreign currency exchange impact of $9.3 billion.
"It was a strong year on many fronts, capped with record sales and earnings, and a substantial return of capital to our shareholders," GM Chief Executive Mary Barra said in a release.
"We continue to strengthen our core business, which is laying the foundation for the company to lead in the transformation of personal mobility," she said. GM recently invested $500 million in ride-sharing startup Lyft Inc. with the eventual goal of developing a driverless-car hailing service.
Equity income from GM's Chinese joint venture was $572 million, up from $511 million a year ago. GM credited strong margins in the world's largest auto market, combined with record retail sales of 3.6 million vehicles in 2015, up 5% from the previous year.
GM reaffirmed its recent guidance for 2016 that earnings per share adjusted will be between $5.25 and $5.75. GM's eligible U.S. hourly workers will receive profit-sharing checks of $11,000 on Feb. 26, the company said.
Write to Gautham Nagesh at gautham.nagesh@wsj.com