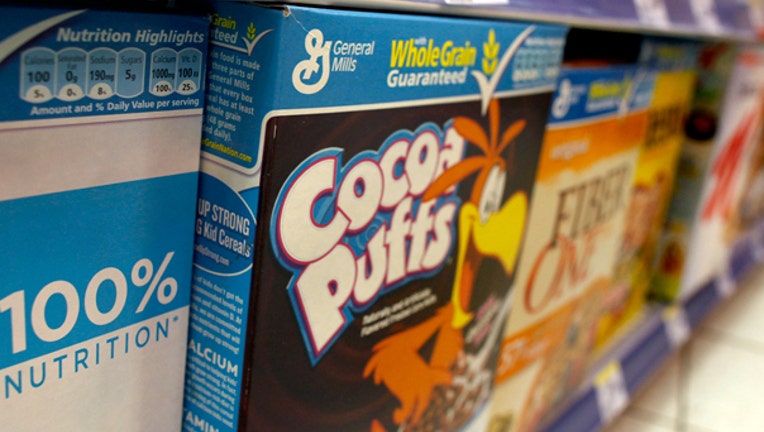 General Mills (NYSE:GIS) says it is on track to achieve its financial targets for the fiscal year ending this month despite yogurt headwinds and continues to believe it can maintain high single-digit growth in adjusted earnings next year.
The Minneapolis-based maker of Cheerios cereal, Pillsbury baking goods and Nature Valley bars said at the Citibank Global Consumer Conference in New York Thursday morning that it sees fiscal 2013 EPS between $2.66 and $2.68, narrowly below average analyst estimates of $2.70.
While General Mills had been anticipating growth in its U.S. yogurt business, it instead experienced another sales decline this fiscal year. Chief financial officer Don Mulligan said that he doesn't anticipate a need for "significant" price increases next year.
The food giant has been trying to expand its presence in the yogurt business amid flourishing U.S. demand for Green yogurt. In July 2011 it acquired a 51% controlling interest in Yoplait, the world's second biggest yogurt company that recently launched Greek 100.
However, the market has some major heavyweights, including Chobani, and General Mills, which makes a wide assortment of snacks and foods, has acknowledged that it entered the Greek yogurt game later than it would have liked.
Shares of General Mills edged 1% lower in early trade following Mulligan's statements.
The company also said it will increase investments in stock dividends and buybacks in fiscal 2014.