General Electric's Stock Slides Despite Profit Beat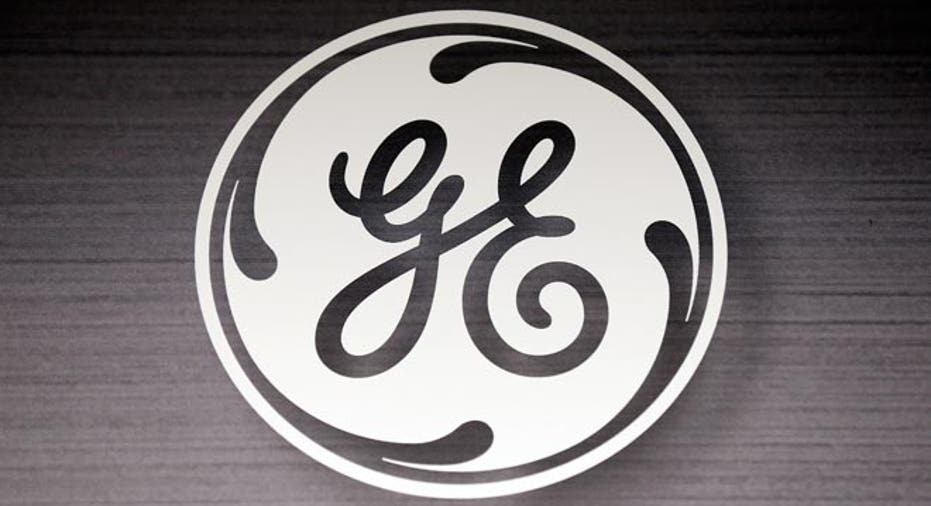 General Electric on Friday reported a sharp rise in adjusted net income in the second quarter, as its aviation, healthcare and power businesses countered weak demand for oil and gas and transportation equipment. A boost from the sale of its appliances business also lifted earnings.
GE's adjusted earnings per share of 51 cents a share topped the 46 cents a share analysts expected, according to Thomson Reuters I/B/E/S.
The figure included a gain of 20 cents a share from the sale of GE's appliances business to Qingdao Haier, which closed in June. The gain was offset by 9 cents in restructuring costs and other items, GE said.
GE affirmed its 2016 operating forecast and said it expects strong growth to continue in the second half.
"The diversity and scale of our portfolio enabled the company to perform well despite a volatile and slow growth economy," GE Chief Executive Jeffrey Immelt said in a statement.
Revenue rose 15 percent to $33.49 billion, helped by a 31 percent rise from the power business. Sales from continuing industrial operations, known as organic segment revenue, fell 1 percent to $24.4 billion, less than some analysts had expected.
GE shares were at $32.39 in pre-market trading, down from Thursday's closing price of $32.59 on the New York Stock Exchange.
During the quarter, the maker of power plants, aircraft engines, locomotives and other industrial equipment returned $18 billion to shareholders through share buybacks.
It shed its designation as a non-bank systemically important financial institution after divesting most of its GE Capital business, a change expected to free about $18 billion in capital, which GE had pledged to return to shareholders through buybacks. The sale of the GE Capital units also positions GE to take on debt to fund acquisitions and growth.
(Reporting by Alwyn Scott; Editing by Kirti Pandey and W Simon)