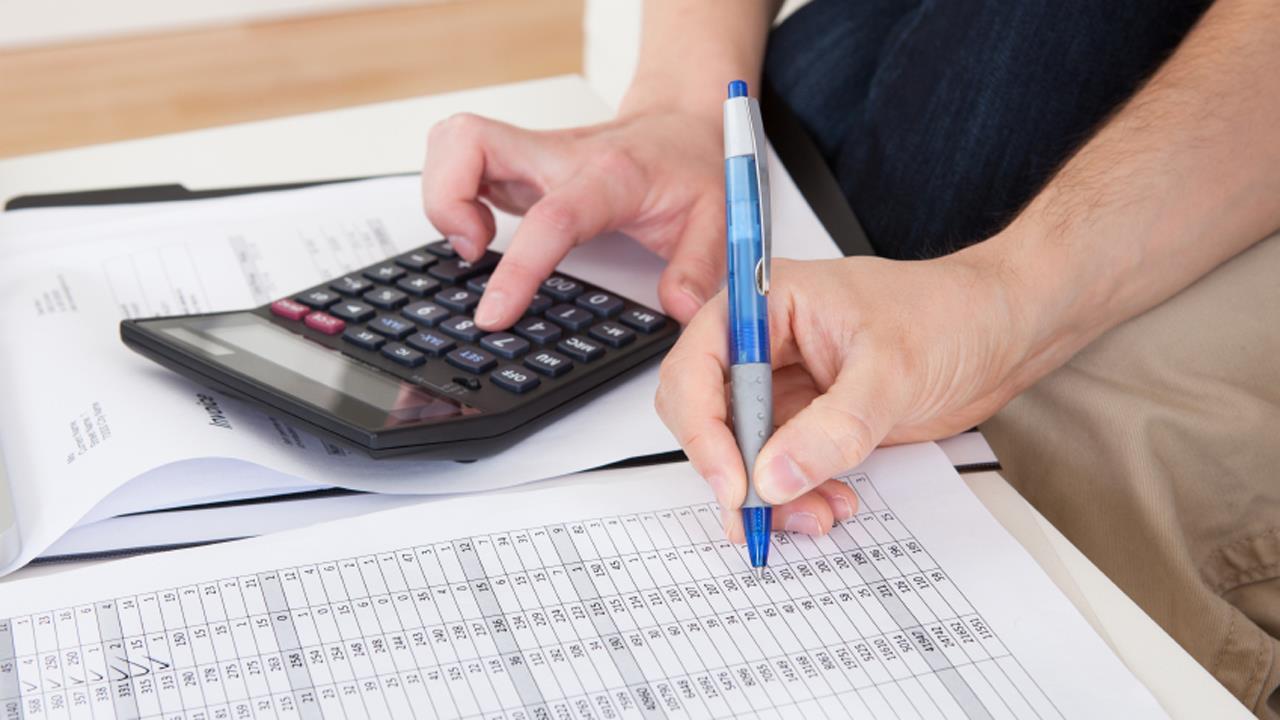 General Electric (NYSE:GE) shares were lower again on Tuesday, extending their negative reaction to the company's investor day to a second-straight session as investors gave new CEO John Flannery's turnaround plan a critical reception.
On Monday, as GE unveiled its turnaround plan, GE's shares lost over 7% on high trading volume with about 260 million shares changing hands, roughly triple the normal daily trading volume.
GE has slashed its dividend, reduced its board, and will simplify its business and sell assets to improve its finances. Unfortunately, investors are not completely on board with the turnaround plan. There were high expectations going into the presentation, and GE's plans clearly didn't measure up.
While GE was clear on the assets it will focus on--power, aviation and healthcare--it didn't go into the specifics of the assets it will sell, with Flannery noting that GE is not in "duress" to sell these assets, adding that "we are going to wait and see as it plays out."
While asset sales could take time, GE will continue to shape up its key businesses. Power will continue to be one of GE's main businesses, with Flannery noting that power is a dynamic space that GE hasn't been running well. "It is a long life asset – the industry is changing. It is a dynamic space that we have not been running well," commented Flannery during GE's investor day. He noted that in 2003 people wanted GE to get out of aviation, and in 2014, it was healthcare. "We are sticking with power," the CEO added. The company also talked up the future of its aviation and healthcare businesses.
GE's shares are down over 40% year-to-date.