General Electric Posts Revenue, Core Earnings Growth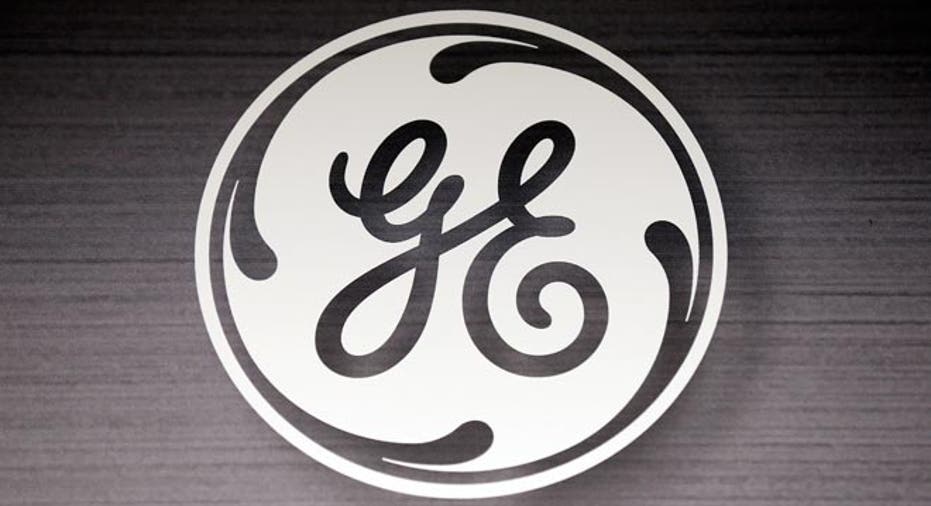 General Electric on Friday reported growth in revenue and core earnings, though profit in its industrials business slid.
Shares, up 16% in the past year, slipped 0.4% in light trading premarket as the company posted an overall loss.
Chief Executive Jeff Immelt said the company continues to deliver "in a volatile environment."
He said the oil and gas environment is challenging "and the value of GE is that we are able to offset this with better performance across the portfolio."
GE is in the midst of a transformation to refocus on its core industrial businesses like aviation and power.
Meanwhile, the conglomerate continues to make strides to exit the financial business by shedding assets of GE Capital, which has long been a distraction for investors who believed it dragged on the company's share price. Since announcing its dismantling plan last April, GE has signed some $166 billion in deals. GE filed a request with federal regulators on March 31 to remove its designation as a systemically important financial institution, which would end its supervision by the Federal Reserve.
Over all for the period ended March 31, GE reported a loss of $98 million, or a penny a share, compared with a loss of $13.57 billion, or $1.35 a share, a year earlier. Revenue rose 6.1% to $27.85 billion.
Excluding the finance businesses being wound down, GE reported a profit of 21 cents a share, while revenue came in at $27.6 billion.
Analysts polled by Thomson Reuters had forecast earnings of 19 cents a share on revenue of $27.62 billion excluding those businesses.
GE said its industrial operating profit fell 3% to $2.9 billion in the quarter. Orders slid 7% on an organic basis.
Write to Anne Steele at Anne.Steele@wsj.com