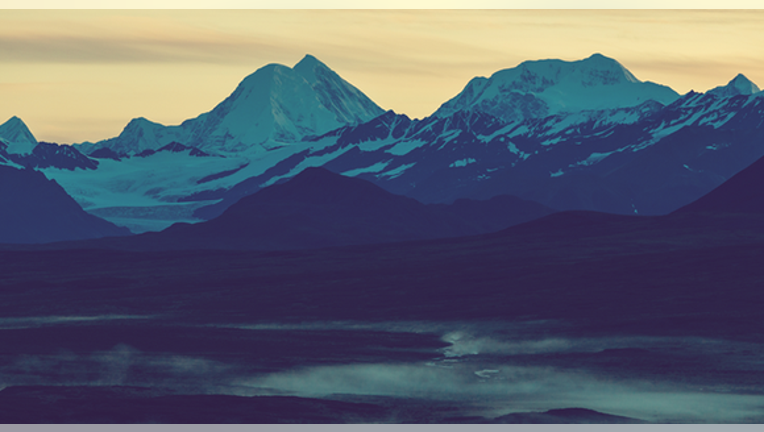 Alaskan telecommunications company General Communication (NASDAQ: GNCMA) reported its fourth-quarter results after the market closed on March 1. Revenue, adjusted EBITDA, and net income all declined due to changes in backhaul and roaming agreements, but the company expects adjusted EBITDA to return to growth in 2017. Here's what investors need to know about General Communication's fourth-quarter report.
General Communication: The raw numbers
| Metric | Q4 2016 | Q4 2015 | Year-Over-Year Change |
| --- | --- | --- | --- |
| Revenue | $232.3 million | $241.3 million | (3.7%) |
| Adjusted EBITDA | $67.7 million | $70.5 million | (4%) |
| Net income | ($16.2 million) | ($8.9 million) | N/A |
Data source: General Communication.
Image source: General Communication.
What happened with General Communication this quarter?
The company's roaming and backhaul agreements created a headwind in 2016.
Total revenue declined by 4.6% in 2016, but would have grown by 1% excluding the effects of the roaming and backhaul agreements.
Wireless revenue declined by 16.7% year over year to $50 million in the fourth quarter, with a major decline in roaming and backhaul revenue the primary factor.
The wireless segment produced adjusted EBITDA of $32 million, down 17% year over year and flat compared to the third quarter.
Wireline revenue rose less than 1% year over year to $182 million, but was down about 1% compared to the third quarter. The decline was driven by a drop in wireless subscribers and lower revenue per subscriber.
Within the wireline segment, consumer revenue was down 6% year over year to $84 million, while business revenue was up 7% to $98 million.
The wireline segment produced adjusted EBITDA of $36 million, up 12% year over year and down 23% from the third quarter.
The company has completed the migration of all acquired wireless subscribers and the consolidation of its billing platforms. It expects to save $5 million annually due to the change.
General Communication provided a few pieces of guidance for 2017:
Adjusted EBITDA is expected between $300 million and $325 million, up from $288 million in 2016.
Capital expenditures are expected to decline by 21% to $165 million. The company is focusing on growing its free cash flow, and its guidance reflects the difficult economic environment in Alaska.
What management had to say
Management discussed the benefits of the now-complete consolidation of the company's billing systems:
The company also discussed its strategy of growing free cash flow in 2017:
Looking forward
The roaming and backhaul agreements continued to drive year-over-year declines in revenue, and one-time costs associated with the billing system transition and inventory write-offs contributed to the weakness in adjusted EBITDA. Adjusted EBITDA is expected to grow in 2017, but it will still be lower than 2015 levels.
10 stocks we like better than General CommunicationWhen investing geniuses David and Tom Gardner have a stock tip, it can pay to listen. After all, the newsletter they have run for over a decade, Motley Fool Stock Advisor, has tripled the market.*
David and Tom just revealed what they believe are the 10 best stocks for investors to buy right now... and General Communication wasn't one of them! That's right -- they think these 10 stocks are even better buys.
Click here to learn about these picks!
*Stock Advisor returns as of February 6, 2017
Timothy Green has no position in any stocks mentioned. The Motley Fool recommends General Communication. The Motley Fool has a disclosure policy.